Zippo Lighter: United States Navy Logo
Light away. If your sailor is a smoker and you want to keep their gift simple yet unique, here what you get for them: Zippo Lighter: United States Navy Logo. It's a sleek navy blue lighter with a US Navy logo on the front to put a smile on their face every time they light a cigarette. It even comes in a sleek box to make it even presentable as a gift.
Categories: Anniversary gifts, Birthday Gifts, Food & drinks, Food Gifts, Fourth of July, Gifts For Her, Gifts For Him, Gifts for Navy Retirement, Going Away Gifts, Graduation gifts, Husband Gifts, Independence Day, Memorial day, Military wedding, Naval academy graduation gifts, Navy Boot Camp graduation gifts, Navy Gifts, Navy Girlfriend Gifts, Patriotic Crafts Gifts, Thank You Gifts
Tags: air force, graduation, her, him, holidays, metal, PCS, retirement, wall art
Related products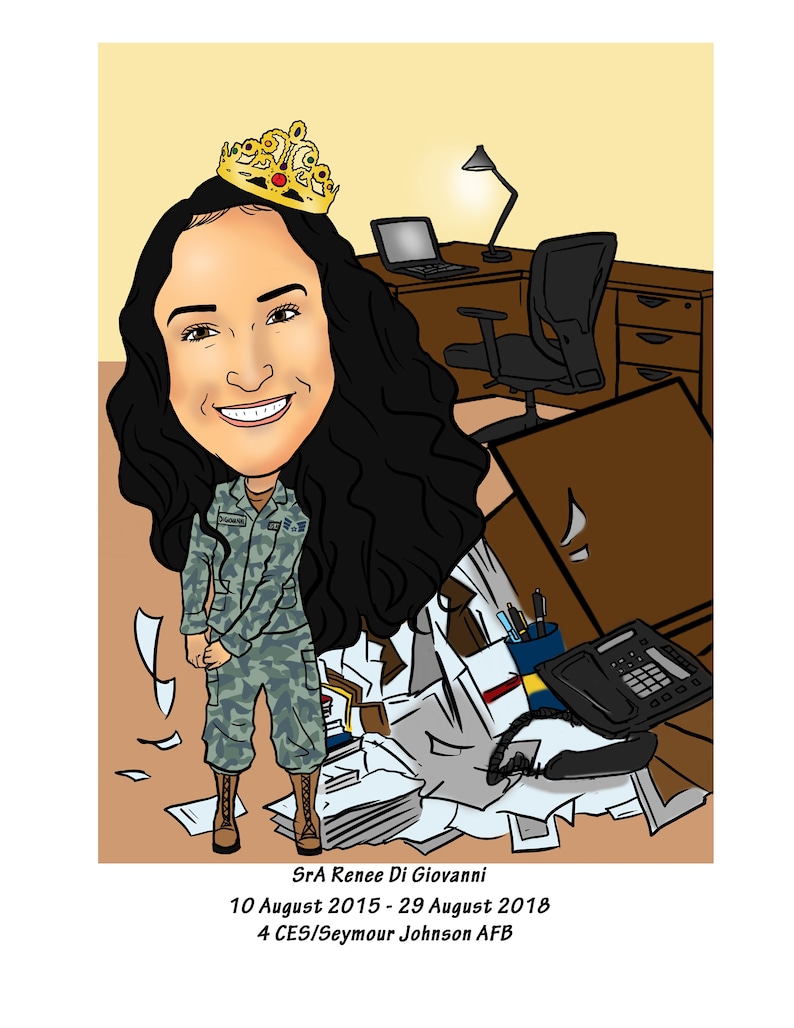 As they say, handmade stuff is gold these days, and what if you can gift your soldier their very own hand-drawn Caricature? You can customize it any way you like it and recreate a funny memory from the past which brings smiles on your soldier's face. Frame it, wrap it and gift it, your soldier is going to love you for this sweet & funny thought.