WORKPRO 322-Piece Home Repair Hand Tool Kit
If you know your soldier to be a handy-man who loves to get their hands dirty, look no further. This quality 322 piece home repair tool kit has every imaginable repair tool possible. The brand is reputable and if your soldier is an engineer or technician, see their eyes light up. Best gifts are those which improve the quility of life for others and this one is sure to do just that. Your soldier will definetly be thankful for your thoughtfulness.
Categories: Anniversary gifts, Army commissioning gifts, Birthday Gifts, Brother Gifts, Gifts For Him, Graduation gifts, Home & Garden, Husband Gifts, Military Spouse Gifts, Retirement gifts
Tags: deployment, general, graduation, him, holidays, home, promotion, retirement, tools
Related products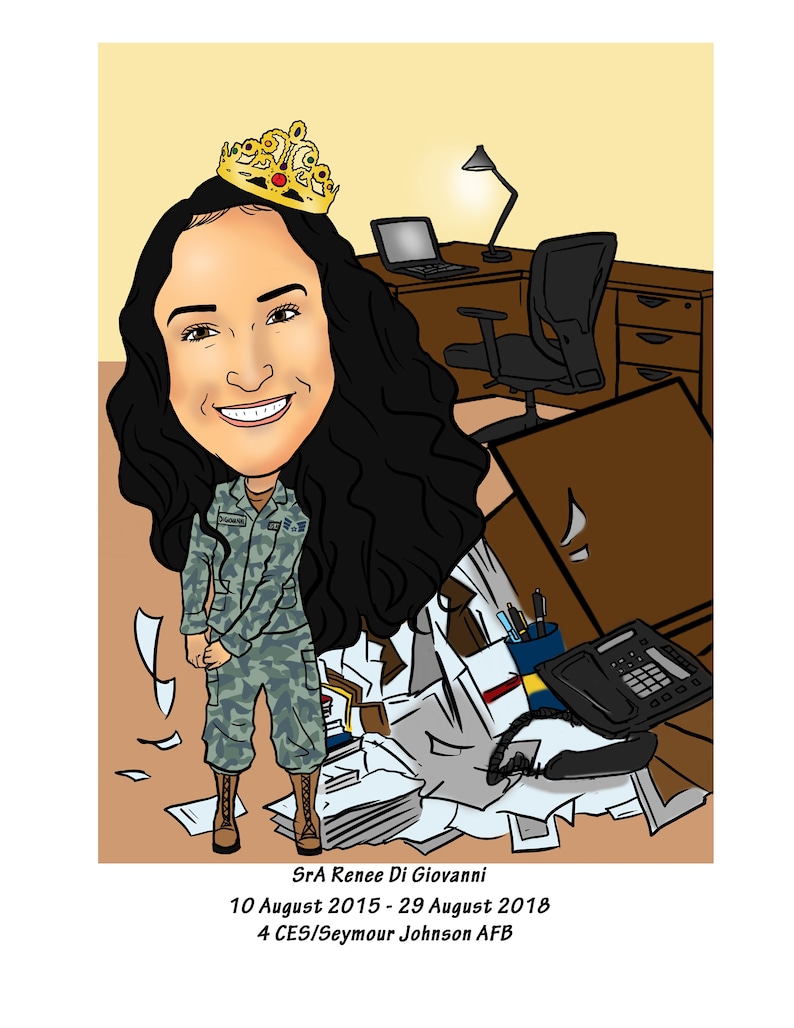 As they say, handmade stuff is gold these days, and what if you can gift your soldier their very own hand-drawn Caricature? You can customize it any way you like it and recreate a funny memory from the past which brings smiles on your soldier's face. Frame it, wrap it and gift it, your soldier is going to love you for this sweet & funny thought.