USMC Flag Display Case
Retiring from the USMC, one wouldn't let go of it so easily. A shadow box to display their awards can be something they'll hold on too with affection. This flag display case is made in the USA with a wooden frame and weighs only 10 pounds. The flag display case is included to hold the US flag together with a shadow box to hold the awards. Get one now and mount it on the wall where the veteran can see it most often.
Categories: American Flag Gifts, Home & Garden, Marine Corps Gifts, Military Shadow Box, Personalized Gifts, Retirement gifts, Thank You Gifts, Wall Decorations
Tags: her, him, marines, retirement, shadow box
Related products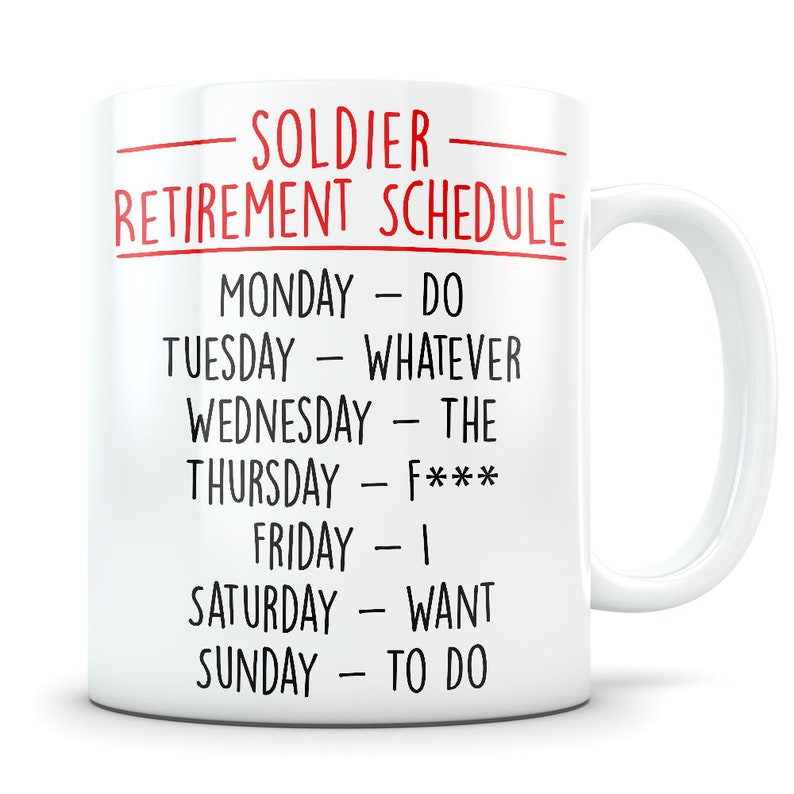 Make light-hearted fun of your retired soldier by telling them just how busy they are going to be. While at it, crack a few jokes about how the soldier was looking forward to this retirement just to do a whole lot of nothing.