USMC Family Musical Glitter Globe with Marines Hymn
Marine hymn tunes are very near and dear to every Marine's heart. Just listening to it gives you the goosebumps and elevates your patriotism. Replicate these emotions by gifting this USMC family glitter musical globe. It's playing the hymn and comes with a beautiful poem card that goes well with this gift. Semper Fi written in gold neatly sums up this gift perfect for every Marine. Go ahead and get one for your Marine.
Categories: Birthday Gifts, Fourth of July, Graduation gifts, Grandparent Gifts, Home & Garden, Marine Corps Gifts, Military Couples Gifts, Military Spouse Gifts, Retirement gifts, Welcome home from deployment gifts
Tags: deployment, general, graduation, him, holidays, PCS, promotion, retirement, watch
Related products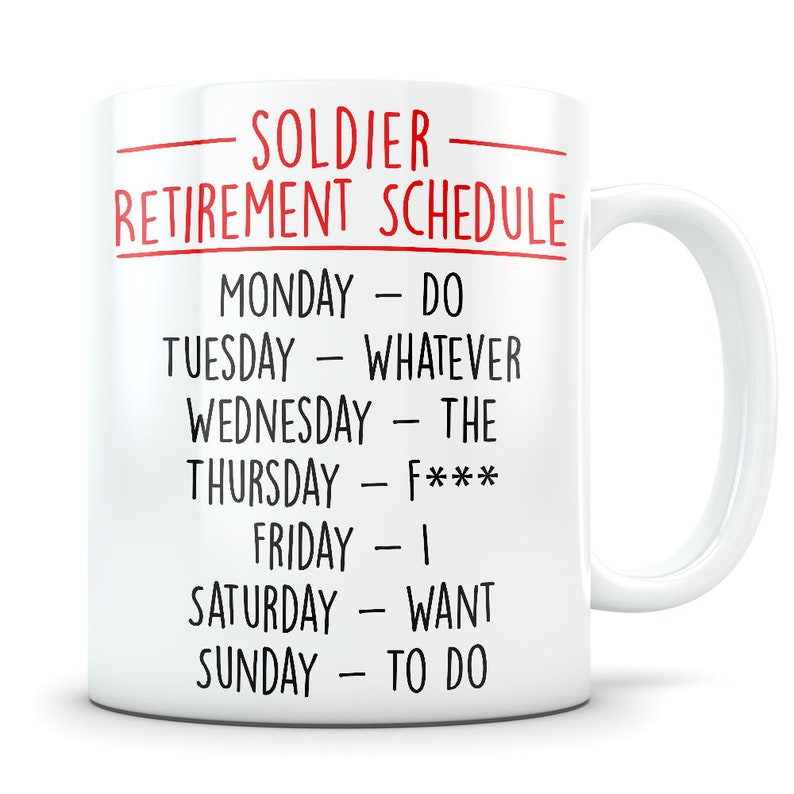 Make light-hearted fun of your retired soldier by telling them just how busy they are going to be. While at it, crack a few jokes about how the soldier was looking forward to this retirement just to do a whole lot of nothing.