USMC 'Beach Party' Men's T-Shirt
Marines work hard, and they party harder. Celebrate the awesomeness of your Marine by gifting him this trendy T-shirt. Throw out the traditional hard-ass Marine T-shirts and bring in the new loose and goose designs. This one is precisely that. Perfect for summers and fun times. Your Marine will appreciate you breaking the norm.
Categories: Birthday Gifts, Brother Gifts, Clothing, Fourth of July, Gift ideas for new marines, Gift ideas for soldiers graduating basic training, Gifts For Him, Going Away Gifts, Graduation gifts, Husband Gifts, Independence Day, Marine Corps Gifts, Men's Casual Wear, Men's Graphic Tees, Military Spouse Gifts, Patriotic Party, Retirement gifts, Thank You Gifts, Welcome home from deployment gifts
Tags: graduation, him, marines, retirement, t-shirt
Related products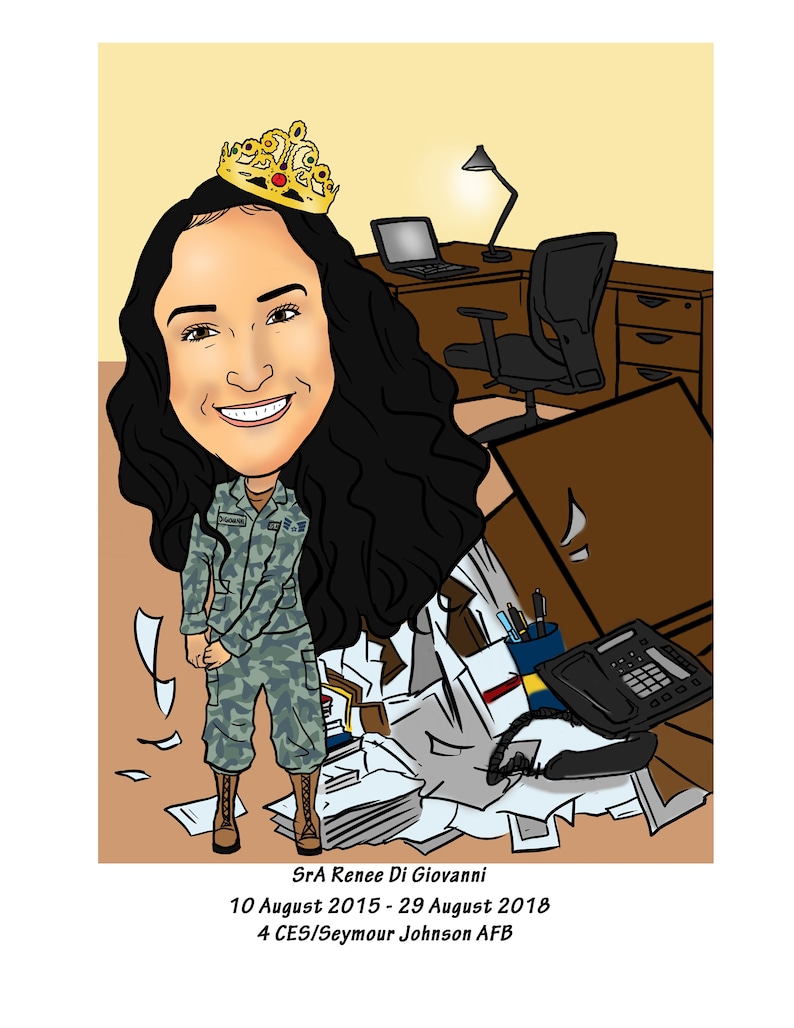 As they say, handmade stuff is gold these days, and what if you can gift your soldier their very own hand-drawn Caricature? You can customize it any way you like it and recreate a funny memory from the past which brings smiles on your soldier's face. Frame it, wrap it and gift it, your soldier is going to love you for this sweet & funny thought.