US Navy retired funny socks
Everyone tells a retired soldier to kick back and relax after retirement. Be the one who has got their back when they do so by gifting them these warm and fuzzy novelty socks. In addition to keeping them warm, whenever anyone approaches your sailor intending to bother them, he can read the bottom of their socks and scram.
Categories: Birthday Gifts, Clothing, Gag Gifts | Funny Gifts, Gifts for Navy Retirement, Men's Casual Wear, Navy Gifts, Retirement gifts, Softies
Tags: funny, her, him, navy, retirement, socks
Related products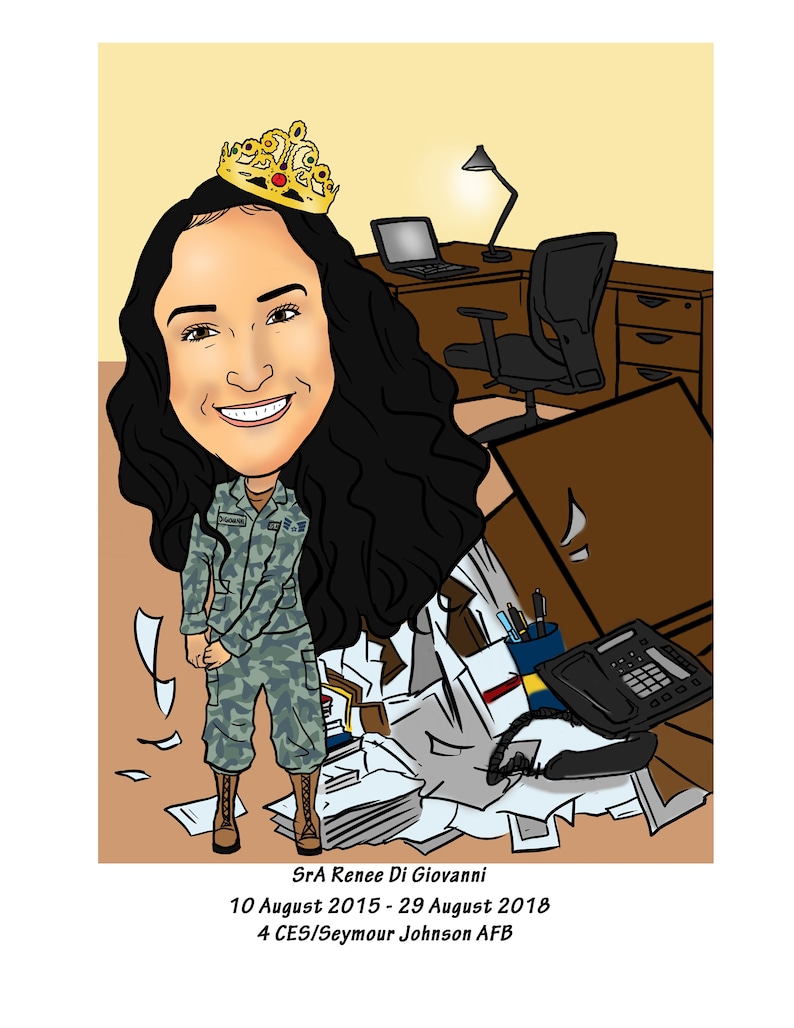 As they say, handmade stuff is gold these days, and what if you can gift your soldier their very own hand-drawn Caricature? You can customize it any way you like it and recreate a funny memory from the past which brings smiles on your soldier's face. Frame it, wrap it and gift it, your soldier is going to love you for this sweet & funny thought.