US Army Recognition Plaque
Heroes need to be recognized as those amongst us who put themselves in harms way knowingly. Recognition of their bravery costs nothing and these words of encouragement will forever be cherished by them. Gift this awesome and classy recognition plaque to your worthy soldier and stand tall as the one who thanks their heroes.
Categories: Army commissioning gifts, Army Gifts, Brother Gifts, Gift ideas for soldiers graduating basic training, Graduation gifts, Grandparent Gifts, Home & Garden, Husband Gifts, Patriotic Crafts Gifts, Personalized Gifts, Retirement gifts, Table Decorations, Thank You Gifts
Tags: army, her, him, plaque, retirement
Related products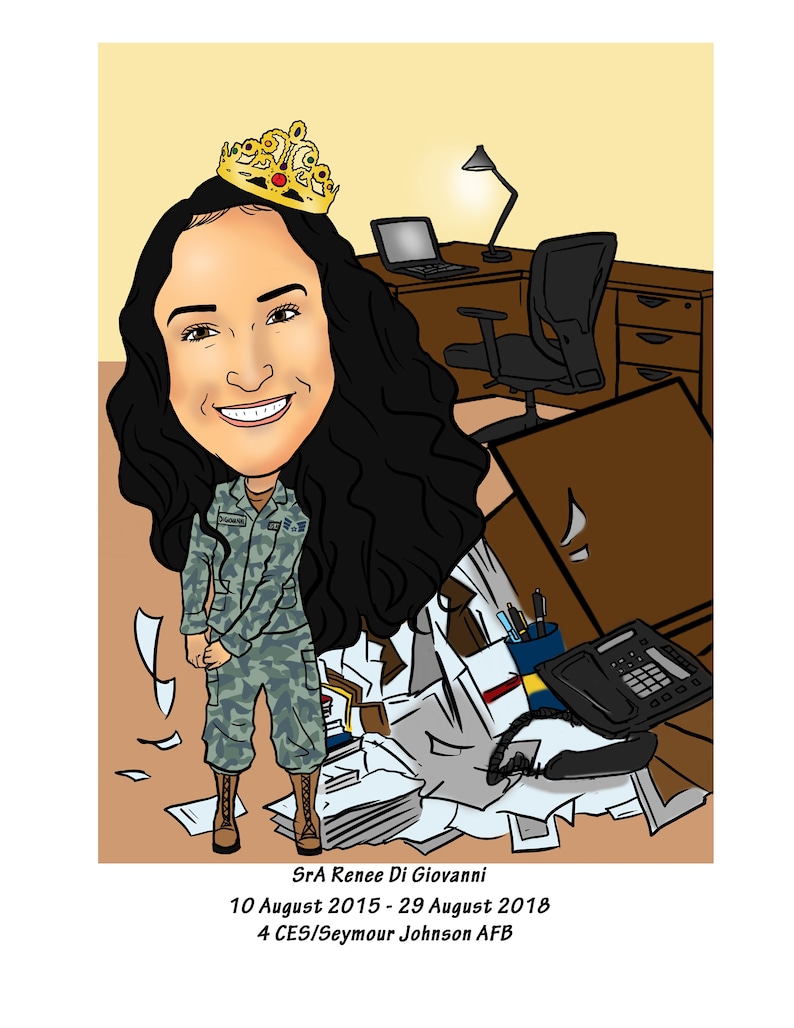 As they say, handmade stuff is gold these days, and what if you can gift your soldier their very own hand-drawn Caricature? You can customize it any way you like it and recreate a funny memory from the past which brings smiles on your soldier's face. Frame it, wrap it and gift it, your soldier is going to love you for this sweet & funny thought.