U.S. Air Force Academy pearl bracelet and sterling silver charm
Timeless Elegance.
Compliment her beauty with a US Air Force Academy pearl bracelet and finest grade sterling silver charm.
The luminous pearls feature Freshwater, to keep her look dazzling.
USAFA seal delicately engraved on the front with a strong interlocking clasp for a secure and stylish hold. She will always be a member of the team.
This charming bracelet is a perfect present to reward her dedicated service.
Categories: Air force Gifts, Air Force Girlfriend, Anniversary gifts, Bags & accessories, Birthday Gifts, Fashion Jewelry, Fourth of July, Gifts For Her, Going Away Gifts, Graduation gifts, Independence Day, Military Spouse Gifts, Military wedding, Retirement gifts, Thank You Gifts
Tags: aging barrel, general, her, him, holidays, PCS, promotion, retirement
Related products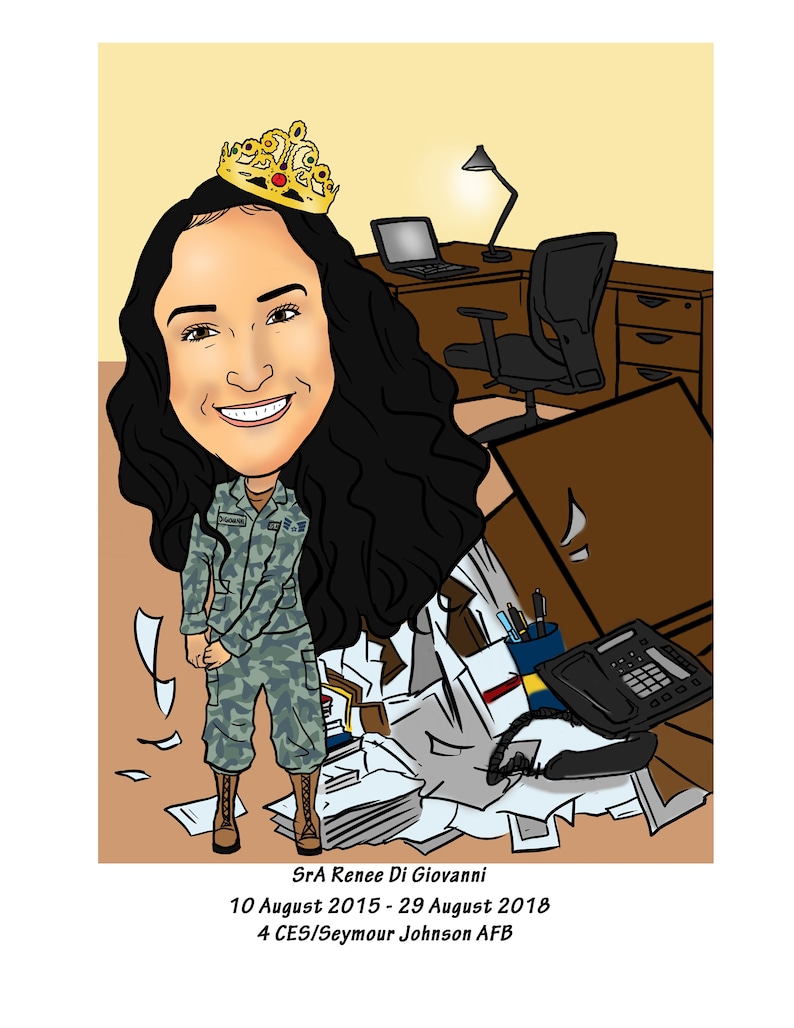 As they say, handmade stuff is gold these days, and what if you can gift your soldier their very own hand-drawn Caricature? You can customize it any way you like it and recreate a funny memory from the past which brings smiles on your soldier's face. Frame it, wrap it and gift it, your soldier is going to love you for this sweet & funny thought.