Sword Display Case Shadow Box
This is not a traditional shadow box with ranks and ribbons but the one which prominently showcases your soldier's sword. The service issue sword is a ceremonial item which examplifies the bravery expected from any soldier. Built from sold wood and finished with beautiful polish, this case is built to handle most swords. Ideal for hanging from the wall, this sword case is unique and rustic.
Categories: Air force Gifts, Army Gifts, Gifts that support veterans, Grandparent Gifts, Home & Garden, Marine Corps Gifts, Military Shadow Box, Navy Gifts, Retirement gifts, Thank You Gifts, Wall Decorations
Tags: air force, army, her, him, marines, memories, navy, retirement, shadow box
Related products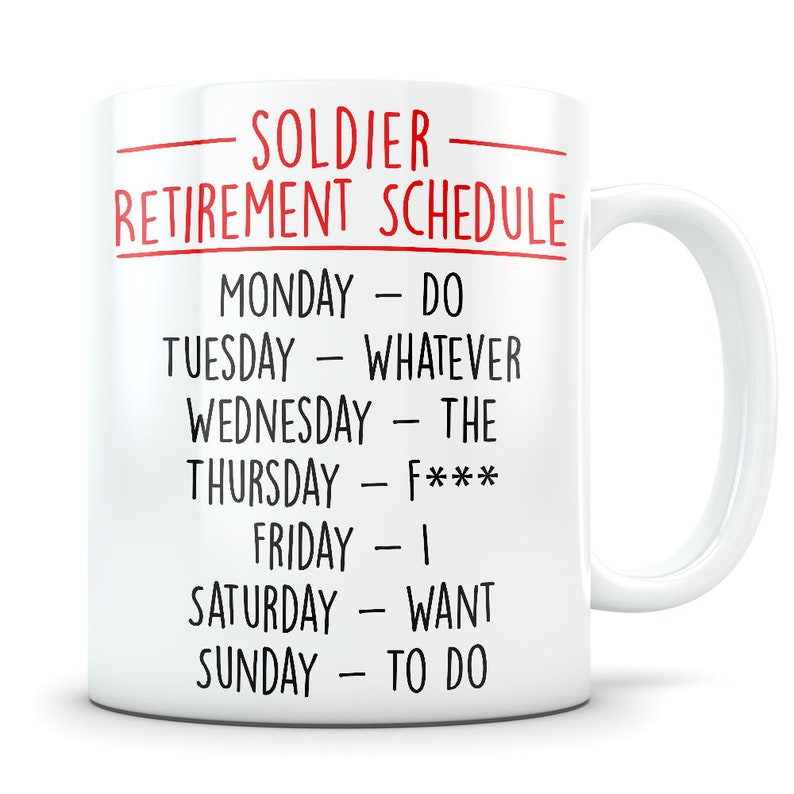 Make light-hearted fun of your retired soldier by telling them just how busy they are going to be. While at it, crack a few jokes about how the soldier was looking forward to this retirement just to do a whole lot of nothing.