Sterling Silver Air Force Dogtag Locket
This is a Sterling Silver Air Force Dogtag Locket that your Airwoman or any lady friend will love adorning herself with. This 925 Sterling locket is empowering to wear. It also bears a US Air Force engraving to make it even more special for your loved one. Order one today and you'll receive it with a free gift box.
Categories: Air force Gifts, Air Force Girlfriend, Bags & accessories, Brother Gifts, Deployment Gifts for Friend, Fashion Jewelry, Gift ideas for soldiers graduating basic training, Gift ideas for someone going into the military, Gifts For Her, Gifts For Him, Going Away Gifts, Graduation gifts, Husband Gifts, Military Care Packages, Military Deployment, Military Spouse Gifts, Personalized Gifts, Souvenirs
Tags: air force, care package, deployment, graduation, her, holidays, necklace, retirement
Related products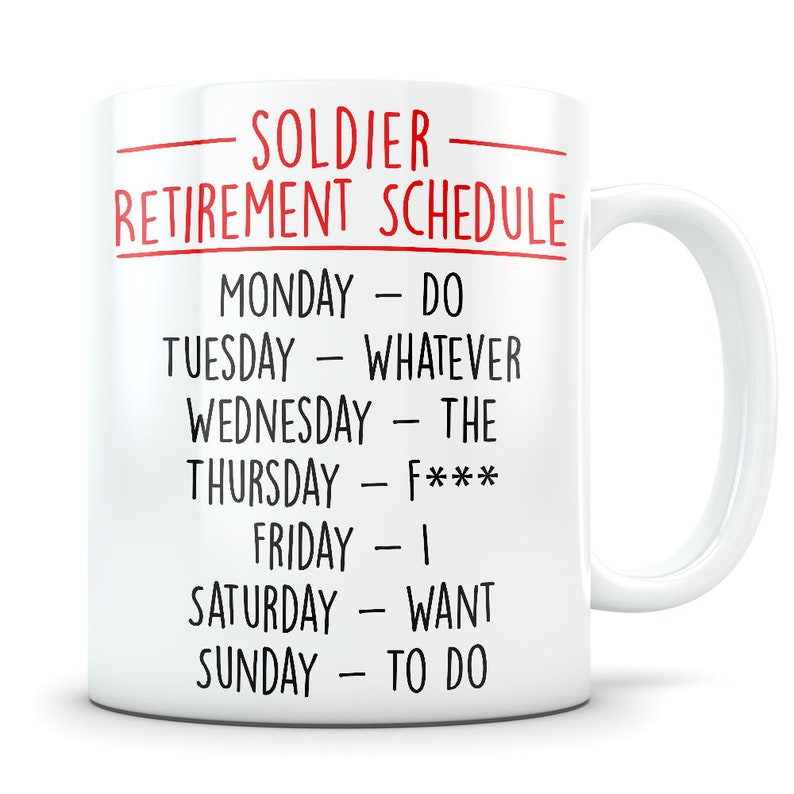 Make light-hearted fun of your retired soldier by telling them just how busy they are going to be. While at it, crack a few jokes about how the soldier was looking forward to this retirement just to do a whole lot of nothing.