SpartaCraft Official Marine Corps Military Shadow Box
Almost all other shadow boxes are frames to display on the walls. Here's something unique to win your veteran's heart. Unique in its design, this is a heritage case with a walnut finish. The base carries a US flag while the lid includes a shadow box to carry the medals and awards. Get one now; it even includes an official US Marine logo and an engraved plaque for personalization.
Categories: American Flag Gifts, Home & Garden, Marine Corps Gifts, Military Shadow Box, Personalized Gifts, Retirement gifts, Thank You Gifts, Wall Decorations
Tags: her, him, marines, retirement, shadow box
Related products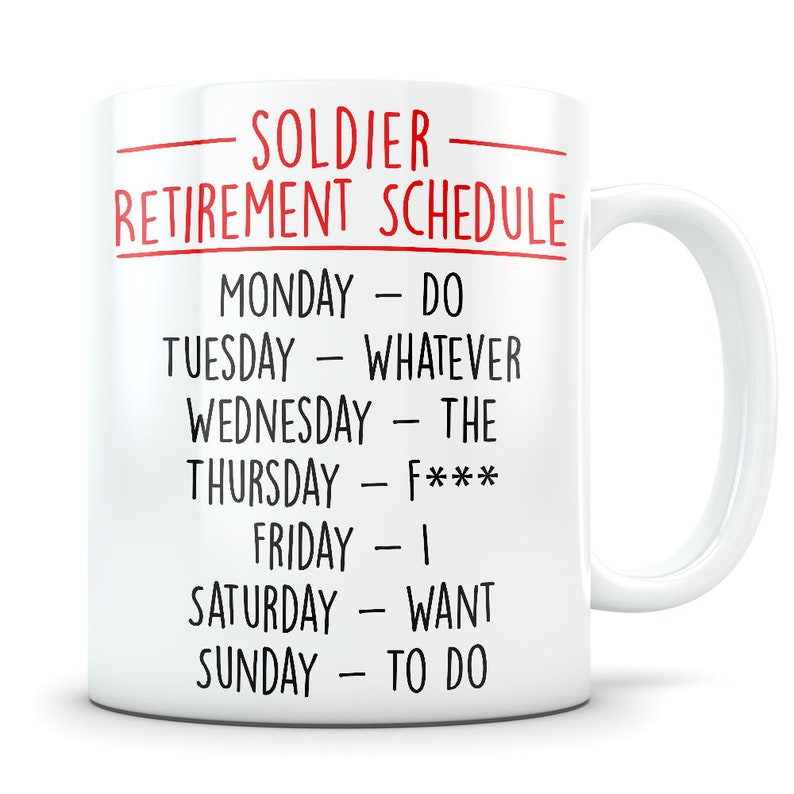 Make light-hearted fun of your retired soldier by telling them just how busy they are going to be. While at it, crack a few jokes about how the soldier was looking forward to this retirement just to do a whole lot of nothing.