Semper Fi Marines 3D License Plate Frame
All Marines are car lovers and this is a perfect present for them. The company promises this plate to look new in years to come, thanks to special tech. Decorated with impressive 3D USMC decals, this plate will surely boost the looks of your Marine's car. Sleek, shiny and good quality. What more can you ask for?
Categories: Brother Gifts, Car Accessories, Gift ideas for new marines, Graduation gifts, Grandparent Gifts, Husband Gifts, Marine Corps Gifts, Marines Girlfriend Gifts, Patriotic Crafts Gifts, Retirement gifts
Tags: auto decal, graduation, her, him, holidays, marines, retirement
Related products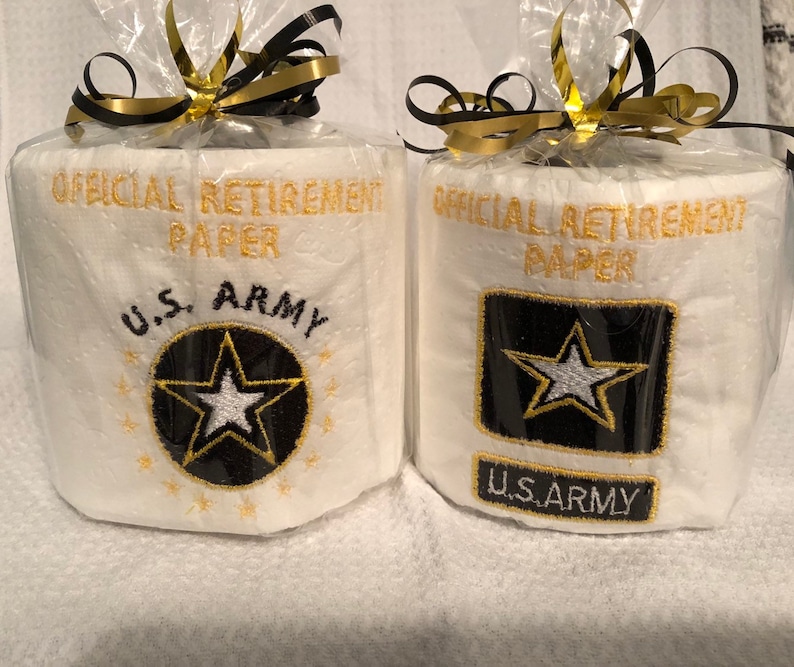 This is the very definition of a gag gift. Toilet paper rolls etched with your choice of service branch is bound to become the hit of the party. This handmade gift is just the kind of humor your soldier needs to lighten up the mood. Be that person who brings light into their life and tells them not to take everything so seriously.