"Semper Fi" Bottle Opener
Another timeless USMC memorabilia, this Bottle opener and cap catcher, is a true beauty. Built with handpicked wood and prepared on order, this one is made with love. Perfect for your fence, bar, kitchen or any place! Designed for single handed operation, this Made in USA gift will wow your Marine.
Categories: Birthday Gifts, Brother Gifts, Cooking Tools, Food & drinks, Fourth of July, Gift ideas for new marines, Going Away Gifts, Graduation gifts, Grandparent Gifts, Husband Gifts, Independence Day, Marine Corps Gifts, Marines Girlfriend Gifts, Memorial day, Military Girlfriend Gifts, Military Retirement Gifts for Family, Patriotic Crafts Gifts, Retirement gifts, Wall Decorations, Wine Time Gifts
Tags: bottle opener, graduation, her, him, holidays, marines, retirement
Related products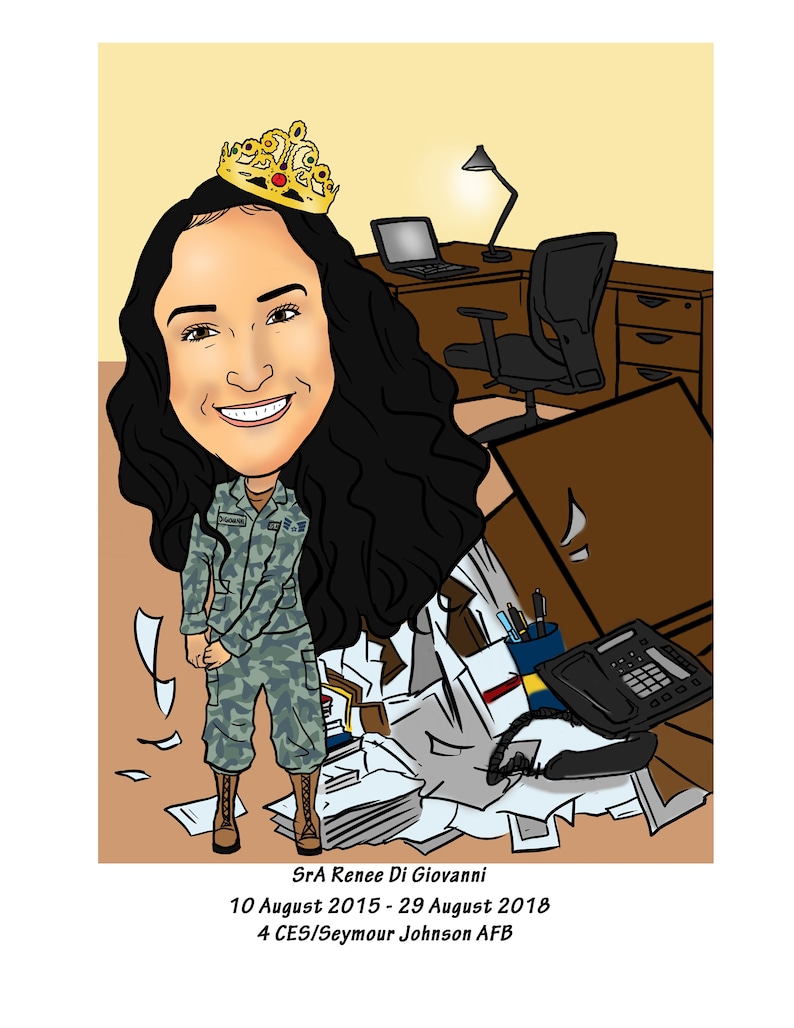 As they say, handmade stuff is gold these days, and what if you can gift your soldier their very own hand-drawn Caricature? You can customize it any way you like it and recreate a funny memory from the past which brings smiles on your soldier's face. Frame it, wrap it and gift it, your soldier is going to love you for this sweet & funny thought.