"Semper Fi" Bottle Opener
Another timeless USMC memorabilia, this Bottle opener and cap catcher, is a true beauty. Built with handpicked wood and prepared on order, this one is made with love. Perfect for your fence, bar, kitchen or any place! Designed for single handed operation, this Made in USA gift will wow your Marine.
Categories: Birthday Gifts, Brother Gifts, Cooking Tools, Food & drinks, Fourth of July, Gift ideas for new marines, Going Away Gifts, Graduation gifts, Grandparent Gifts, Husband Gifts, Independence Day, Marine Corps Gifts, Marines Girlfriend Gifts, Memorial day, Military Retirement Gifts for Family, Patriotic Crafts Gifts, Retirement gifts, Wall Decorations, Wine Time Gifts
Tags: bottle opener, graduation, her, him, holidays, marines, retirement
Related products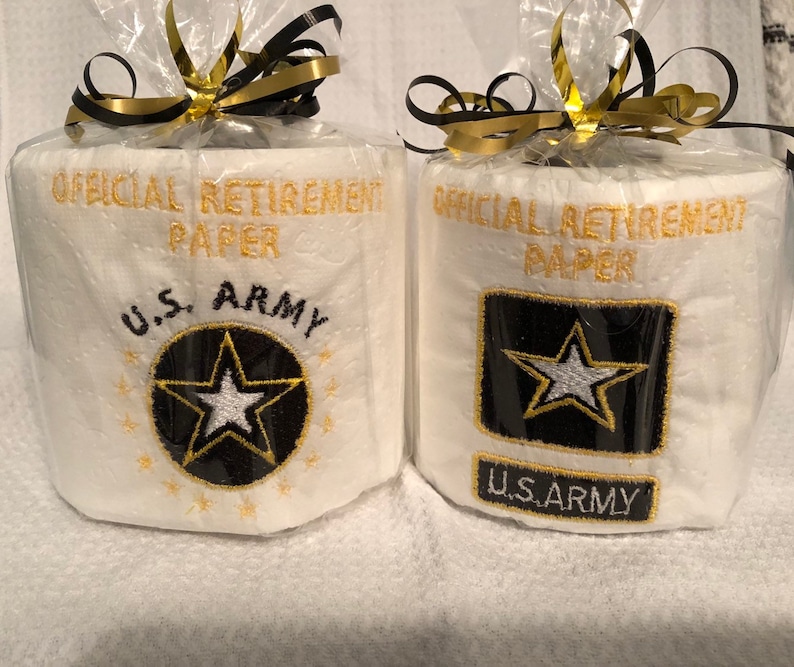 This is the very definition of a gag gift. Toilet paper rolls etched with your choice of service branch is bound to become the hit of the party. This handmade gift is just the kind of humor your soldier needs to lighten up the mood. Be that person who brings light into their life and tells them not to take everything so seriously.