RETIRED AIR FORCE BEER ME! Funny Air Force Retirement Shirt
Ts are one of the more popular gag gifts and, therefore, no reason to not include them here. As always, who doesn't love a witty comeback? This is one of the best ways to get back at your soldier in a funny way and have him smile when they see the quippy remarks on their Ts. This T-shirt is perfect for the beer-loving air warrior who has earned his due share of beer-chugging now they are finally retired.
Categories: Air force Gifts, Birthday Gifts, Clothing, Fourth of July, Gag Gifts | Funny Gifts, Gifts For Him, Memorial day, Men's Casual Wear, Men's Graphic Tees, Military retirement Gag Gifts, Military Retirement gifts for spouse, Military Spouse Gifts, Retirement gifts
Tags: air force, funny, him, retirement, t-shirt
Related products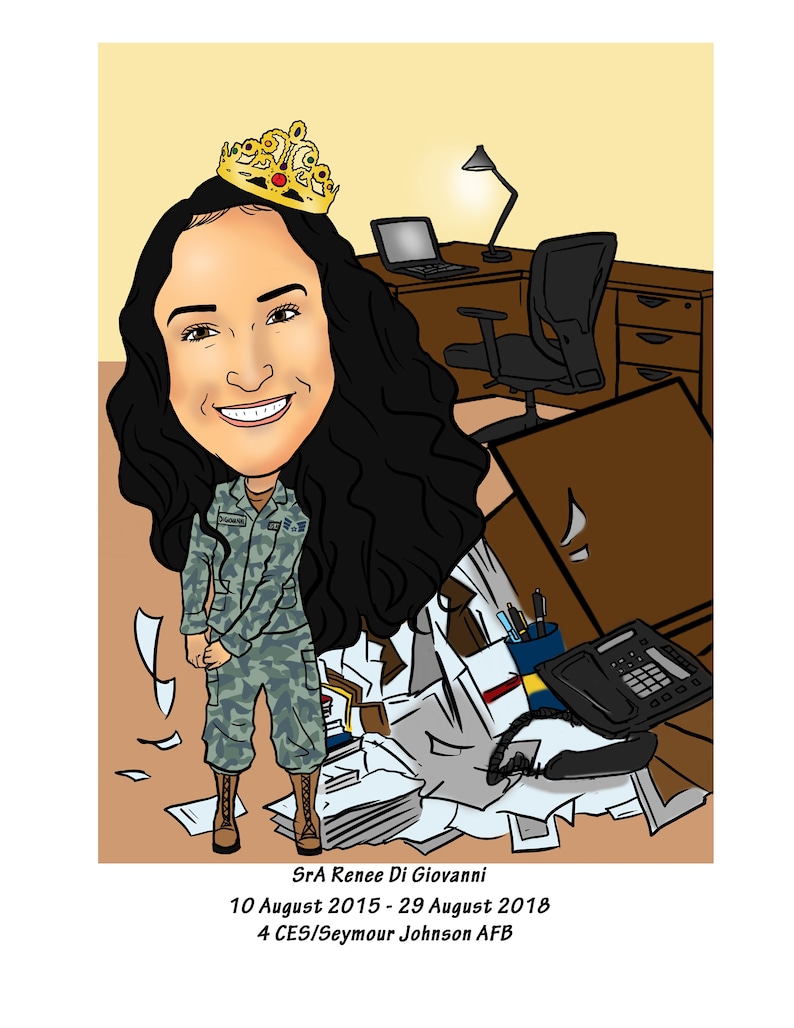 As they say, handmade stuff is gold these days, and what if you can gift your soldier their very own hand-drawn Caricature? You can customize it any way you like it and recreate a funny memory from the past which brings smiles on your soldier's face. Frame it, wrap it and gift it, your soldier is going to love you for this sweet & funny thought.