Recliner for Comfort
Hardwork needs to be rewarded and you know that military life is hard. If you are thankful to the service rendered by your soldier, nothing screams comfort more than a cushy recliner. Be it binging on tv, watching a game or just plain old lazing around , the recliner is your best friend. Put your soldier at ease by putting their bum on this comfirtable recliner. See their tired eye sockets turn into puppy-eyes when they get your gift. Go ahead, picture it.
Categories: Anniversary gifts, Birthday Gifts, Brother Gifts, Fourth of July, Gifts for Navy Retirement, Gifts that support veterans, Grandparent Gifts, Home & Garden, Husband Gifts, Independence Day, Memorial day, Military Retirement Gifts for Family, Military wedding, Retirement gifts, Thank You Gifts, Welcome home from deployment gifts
Tags: graduation, her, him, holidays, marines, PCS, promotion, retirement, table d?cor
Related products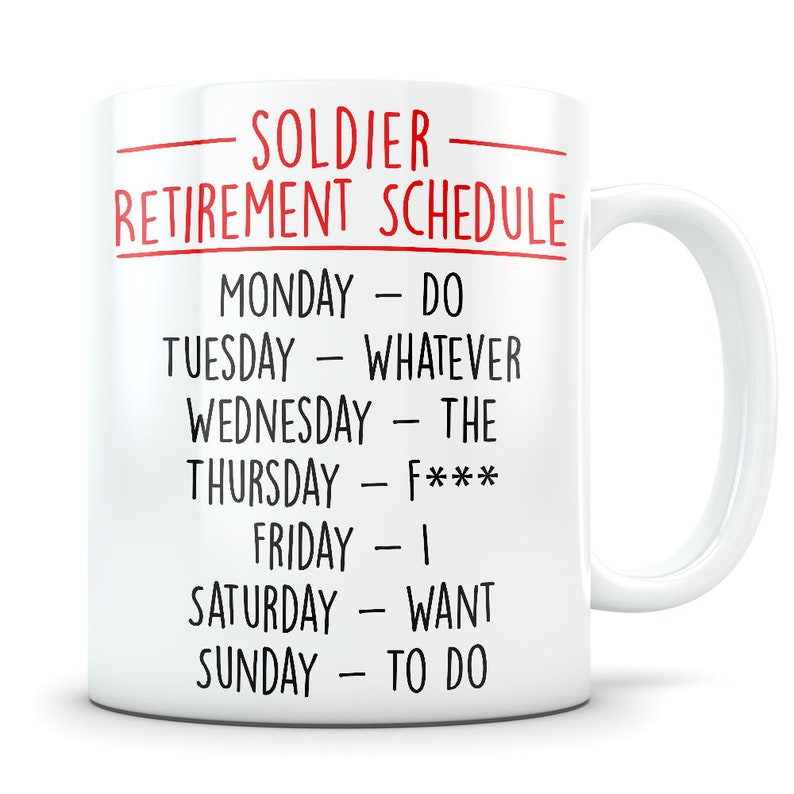 Make light-hearted fun of your retired soldier by telling them just how busy they are going to be. While at it, crack a few jokes about how the soldier was looking forward to this retirement just to do a whole lot of nothing.