Personalized US Army Veteran American Flag Canvas
If your veteran is a hardcore patriot, there can be no better gift for them. This personalized US Army Patriot American Flag Canvas Prints will also have their rank and name on one side. The American flag in the background will speak of their patriotism. Get them this fade-resistant, scratch-resistant high-quality artwork to display on their wall.
Categories: Army commissioning gifts, Army Gifts, Birthday Gifts, Brother Gifts, Gift ideas for soldiers graduating basic training, Gifts that support veterans, Going Away Gifts, Graduation gifts, Grandparent Gifts, Home & Garden, Husband Gifts, Military Couples Gifts, Patriotic Crafts Gifts, Personalized Gifts, Retirement gifts, Thank You Gifts, Wall Decorations
Tags: army, canvas portrait, graduation, her, him, personalized, retirement
Related products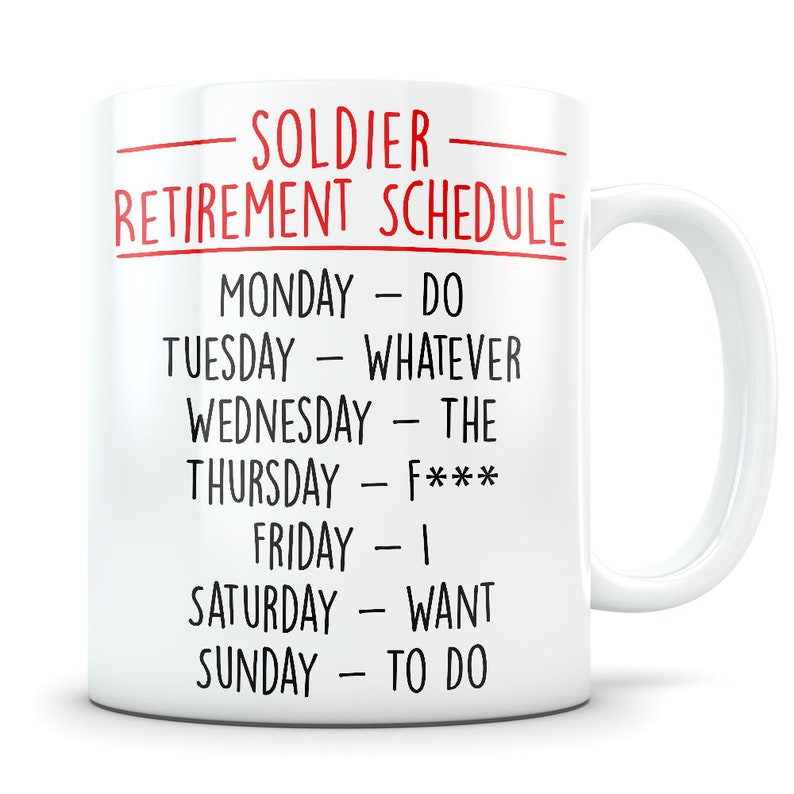 Make light-hearted fun of your retired soldier by telling them just how busy they are going to be. While at it, crack a few jokes about how the soldier was looking forward to this retirement just to do a whole lot of nothing.