Personalized Army Military Woven Throw Blanket
Your soldier deserves a good night's sleep! This Personalized Army Military Woven Throw Blanket is very comfortable to sleep in. Woven to perfection with American-grown cotton, it is soft, fade-resistant and washer and dryer safe. Order one today and have it customized with the soldier?s name and rank for a personal touch.
Categories: Anniversary gifts, Army commissioning gifts, Army Gifts, Army Girlfriend Gifts, Army Wives Gifts, Birthday Gifts, Cheer Gifts, Fourth of July, Gift ideas for soldiers graduating basic training, Gifts that support veterans, Graduation gifts, Grandparent Gifts, Home & Garden, Military Couples Gifts, Patriotic Crafts Gifts, Personalized Gifts, Retirement gifts, Softies, Souvenirs, Thank You Gifts, Welcome home from deployment gifts
Tags: army, blanket, graduation, her, him, holidays, personalized, promotion, retirement
Related products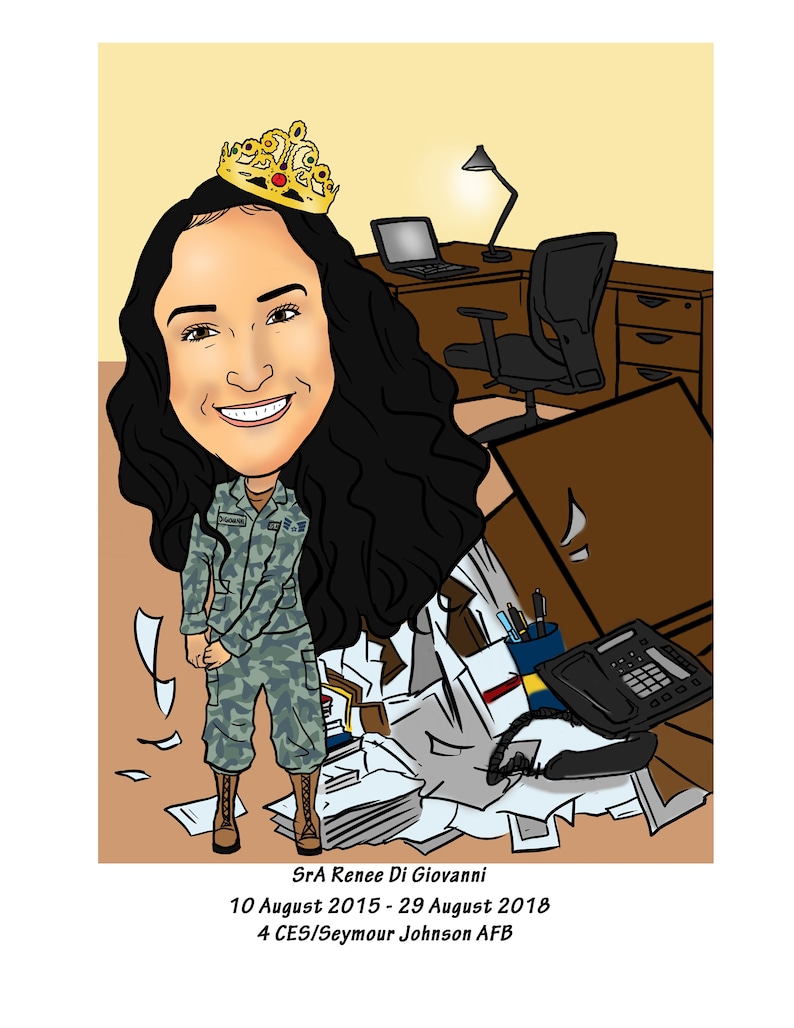 As they say, handmade stuff is gold these days, and what if you can gift your soldier their very own hand-drawn Caricature? You can customize it any way you like it and recreate a funny memory from the past which brings smiles on your soldier's face. Frame it, wrap it and gift it, your soldier is going to love you for this sweet & funny thought.