Ouray Sportswear W Deviate Pullover Jacket
For Air Force Falcons Fanatics. Be part of the team and get ready for another championship run with this athletic pullover jacket. This zip style is designed for maximum mobility and weather-resistant to keep your friend or family member powering through the rain. Let your close one embrace their love for their favorite team, every time they wear this warm and stylish jacket. It's great for someone to show off the AF graphics on campus, on duty, at home, or on the training grounds.
Categories: Air force Gifts, Air Force Girlfriend, Anniversary gifts, Birthday Gifts, Clothing, Fourth of July, Gifts For Her, Graduation gifts, Retirement gifts, Women's Clothes
Tags: air force, graduation, her, holidays, jacket, PCS, retirement
Related products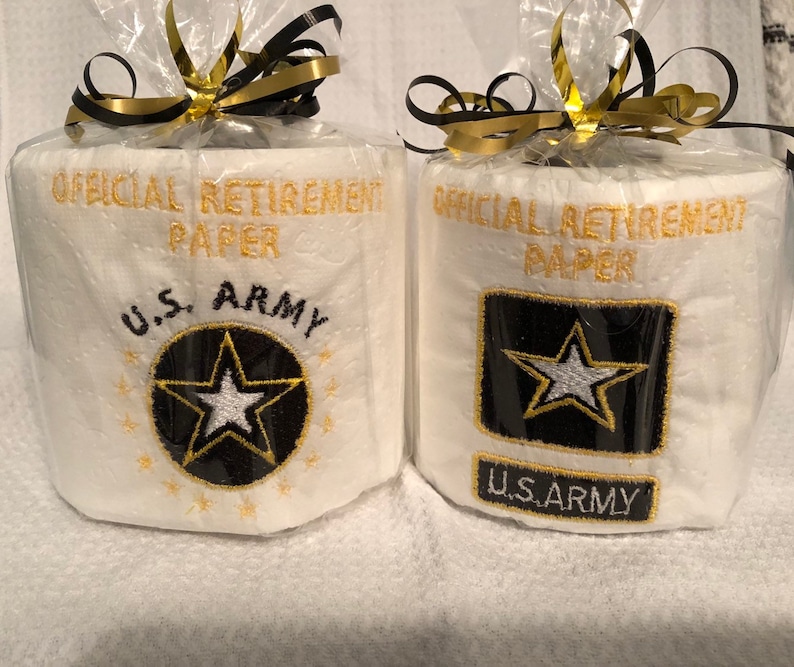 This is the very definition of a gag gift. Toilet paper rolls etched with your choice of service branch is bound to become the hit of the party. This handmade gift is just the kind of humor your soldier needs to lighten up the mood. Be that person who brings light into their life and tells them not to take everything so seriously.