Navy Playing Cards With Dice Us Navy Gift Set
Game night is on. With the tough but prideful career an element of the past, your Navy man/ woman can have a game night with friends or family anytime they wish. Order for them a set of playing cards to enjoy with pals! With the US Navy logo on the collection as well as on the sleek wooden box that it comes in, these playing cards make the game more special than ever.
Categories: Care Package Boyfriend, Deployment Gifts for Friend, Gifts for Navy Retirement, Graduation gifts, Group Games, Long Distance Gifts, Military Care Packages, Military Deployment, Naval academy graduation gifts, Navy Boot Camp graduation gifts, Navy Gifts, Navy Girlfriend Gifts, Patriotic Party, Retirement gifts, Souvenirs, Sports & outdoor, sports gifts
Tags: cards, care package, deployment, graduation, her, him, holidays, navy, retirement
Related products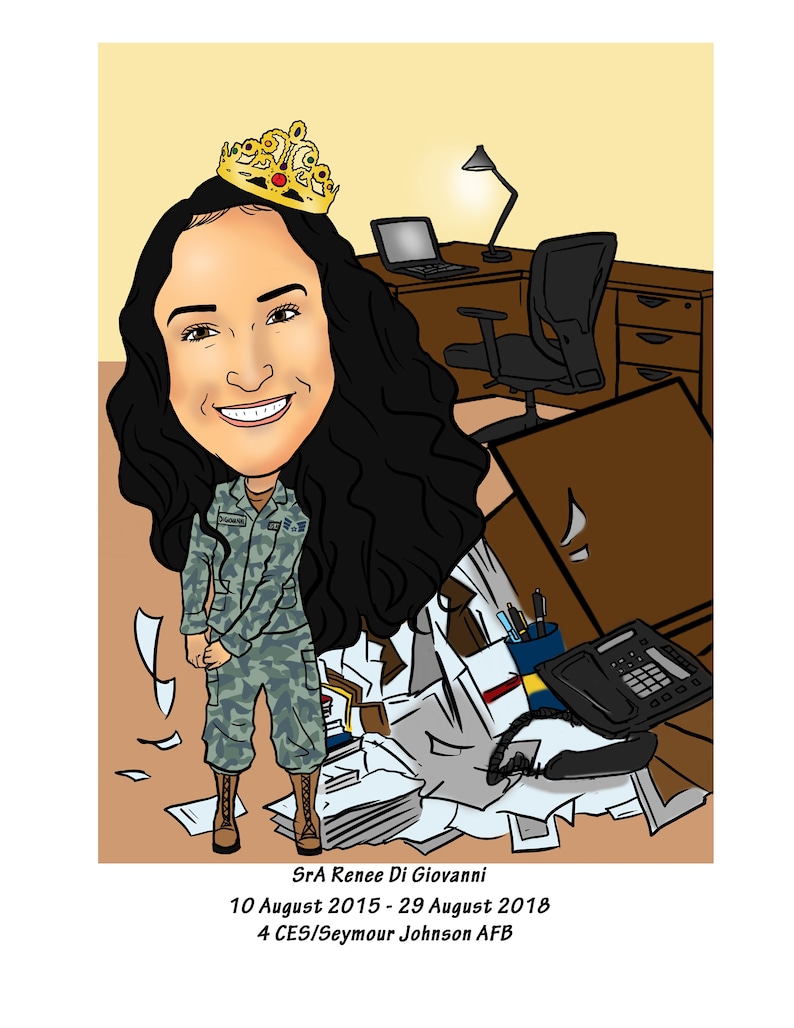 As they say, handmade stuff is gold these days, and what if you can gift your soldier their very own hand-drawn Caricature? You can customize it any way you like it and recreate a funny memory from the past which brings smiles on your soldier's face. Frame it, wrap it and gift it, your soldier is going to love you for this sweet & funny thought.