Nautical themed Sailing Bookend
Read captain read. Is your retiring Navy sailor into books at all? If they?re a book lover and have a bookshelf at their home library or in their bedroom that needs some embellishment, you need to present them with this marvelous Gifts & Decor Office Library Sailing Schooner Nautical Theme Bookend. Carved in wood, the beautiful display ship will remind this sailor of the days the spent on the sea.
Categories: Birthday Gifts, Gifts For Her, Gifts For Him, Gifts for Navy Retirement, Going Away Gifts, Good Books, Graduation gifts, Grandparent Gifts, Husband Gifts, Independence Day, Memorial day, Military Couples Gifts, Military Retirement gifts for spouse, Naval academy graduation gifts, Navy Boot Camp graduation gifts, Navy Gifts, Navy Girlfriend Gifts, Retirement gifts, Souvenirs, Table Decorations, Thank You Gifts
Tags: drink glass, general, graduation, her, him, holidays, PCS, promotion, retirement
Related products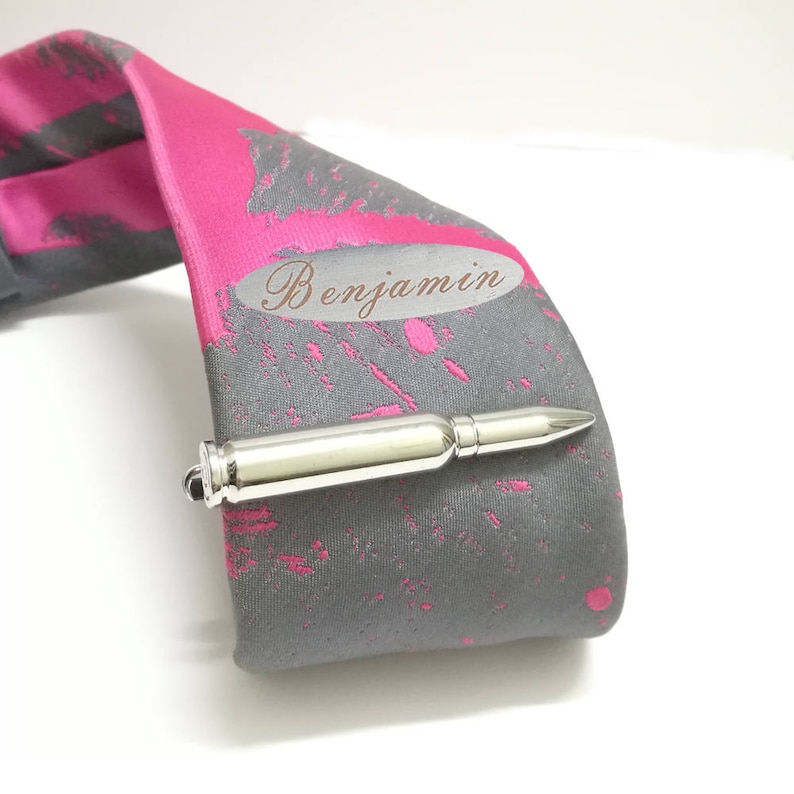 Suits are the armour of modern day man. Every man should own a few of the classics. As expected no suit is complete without a tie. A tie's elegance is further enhanced by a suitable tie clip. Here is where this awesome silver bullet tie clip comes in. When your soldier snaps on this clip to his tie, the clip will speak for its self. Built with the finest materials, the clip can be personalized with your soldier's name. Small, elegant and a perfect gift for the perfect gentleman.