Nautical themed Sailing Bookend
Read captain read. Is your retiring Navy sailor into books at all? If they?re a book lover and have a bookshelf at their home library or in their bedroom that needs some embellishment, you need to present them with this marvelous Gifts & Decor Office Library Sailing Schooner Nautical Theme Bookend. Carved in wood, the beautiful display ship will remind this sailor of the days the spent on the sea.
Categories: Birthday Gifts, Gifts For Her, Gifts For Him, Gifts for Navy Retirement, Going Away Gifts, Good Books, Graduation gifts, Grandparent Gifts, Husband Gifts, Independence Day, Memorial day, Military Couples Gifts, Military Retirement gifts for spouse, Naval academy graduation gifts, Navy Boot Camp graduation gifts, Navy Gifts, Navy Girlfriend Gifts, Retirement gifts, Souvenirs, Table Decorations, Thank You Gifts
Tags: drink glass, general, graduation, her, him, holidays, PCS, promotion, retirement
Related products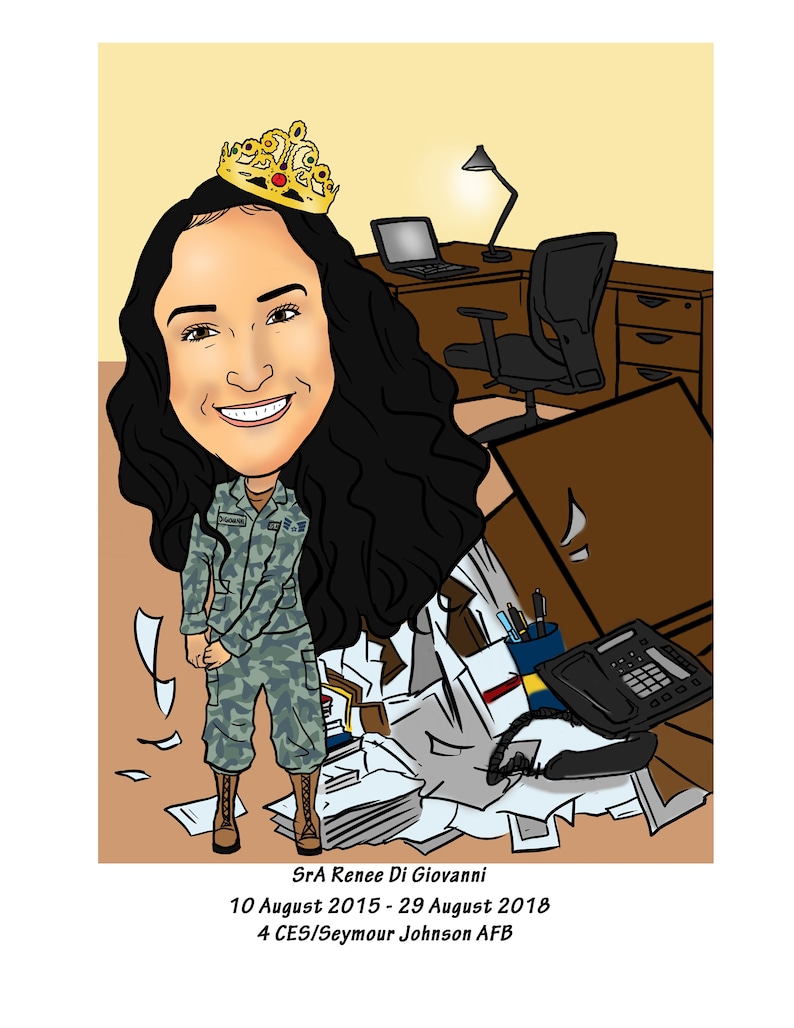 As they say, handmade stuff is gold these days, and what if you can gift your soldier their very own hand-drawn Caricature? You can customize it any way you like it and recreate a funny memory from the past which brings smiles on your soldier's face. Frame it, wrap it and gift it, your soldier is going to love you for this sweet & funny thought.