Military Veterans Challenge Coin
Challenge coins are a timeless tradition of the US Military. Engraved with beautifully emblazoned message for our soldier who has spent years in harm's way for our nation, this coin is a must have. Add to your solider'schallenge coin collection with this beautiful coin. A classy and timeless artifact which can stand the test of time.
Categories: Air force Gifts, Army Gifts, Brother Gifts, Fourth of July, Gifts for Navy Retirement, Grandparent Gifts, Home & Garden, Husband Gifts, Independence Day, Marine Corps Gifts, Memorial day, Navy Gifts, Patriotic Crafts Gifts, Retirement gifts, Souvenirs, Thank You Gifts
Tags: air force, army, challenge coin, her, him, marines, navy, retirement
Related products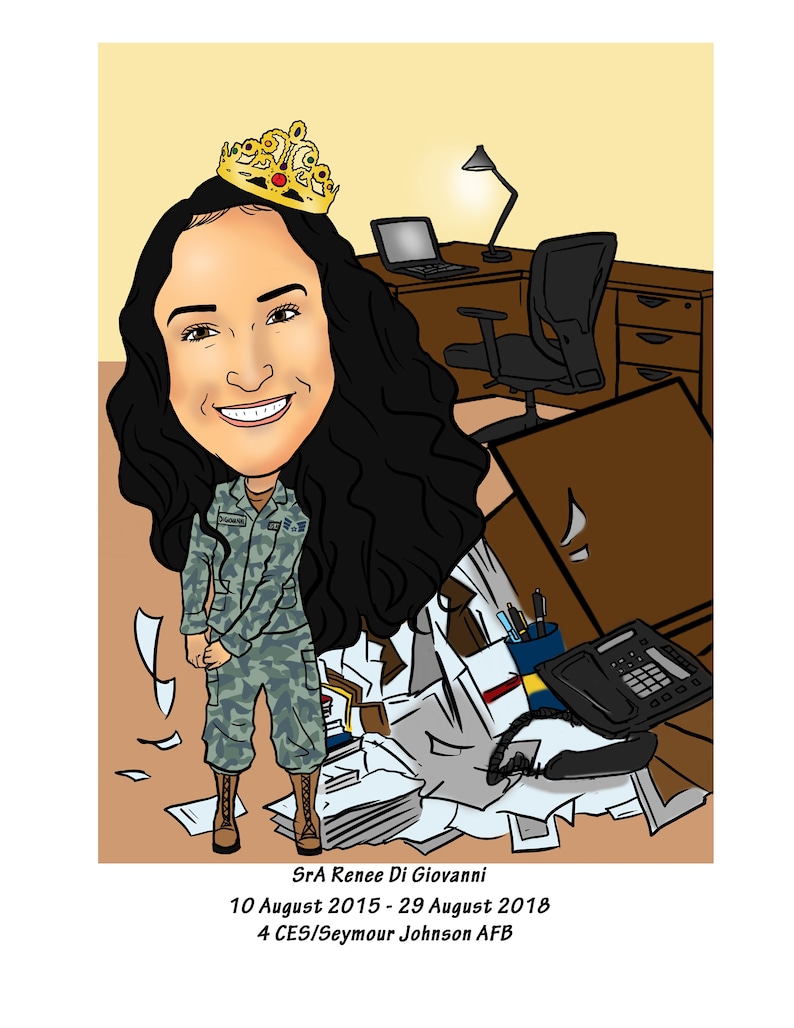 As they say, handmade stuff is gold these days, and what if you can gift your soldier their very own hand-drawn Caricature? You can customize it any way you like it and recreate a funny memory from the past which brings smiles on your soldier's face. Frame it, wrap it and gift it, your soldier is going to love you for this sweet & funny thought.