Military retirement toilet paper
This is the very definition of a gag gift. Toilet paper rolls etched with your choice of service branch is bound to become the hit of the party. This handmade gift is just the kind of humor your soldier needs to lighten up the mood. Be that person who brings light into their life and tells them not to take everything so seriously.
Categories: Air force Gifts, Army Gifts, Army Girlfriend Gifts, Army Wives Gifts, Brother Gifts, Gag Gifts | Funny Gifts, Grandparent Gifts, Home & Garden, Husband Gifts, Marine Corps Gifts, Marines Girlfriend Gifts, Military Couples Gifts, Military retirement Gag Gifts, Military Spouse Gifts, Navy Gifts, Navy Girlfriend Gifts, Retirement gifts, Table Decorations
Tags: funny, her, him, military, retirement, toilet paper
Related products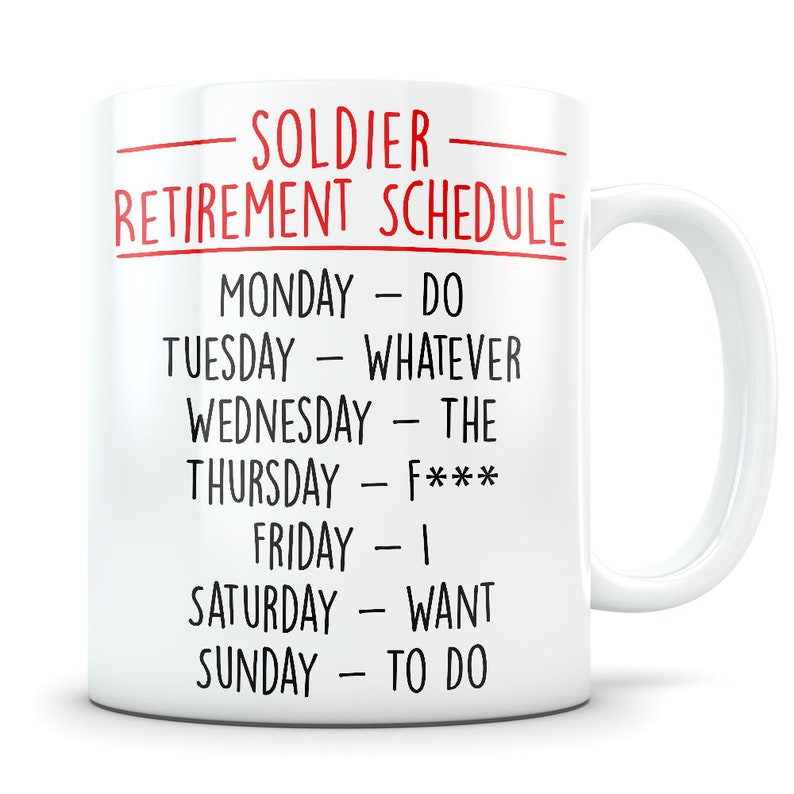 Make light-hearted fun of your retired soldier by telling them just how busy they are going to be. While at it, crack a few jokes about how the soldier was looking forward to this retirement just to do a whole lot of nothing.