Medals of America DD 214 Poncho Liner Blanket
See your veteran soldier burst into laughter at seeing this awesome DD 214 poncho liner blanket. Their years of service have finally paid off and they have been honorably retired. DD 214 is a symbol of this new found freedom and marks an end to your solider's glorious era. Make them comfortable in this special and comfy blanket and tell them to take a chill pill, finally!
Categories: Air force Gifts, Army Gifts, Brother Gifts, Gag Gifts | Funny Gifts, Home & Garden, Husband Gifts, Marine Corps Gifts, Military retirement Gag Gifts, Military Spouse Gifts, Navy Gifts, Retirement gifts, Softies, Souvenirs
Tags: air force, army, blanket, funny, her, him, marines, navy, retirement
Related products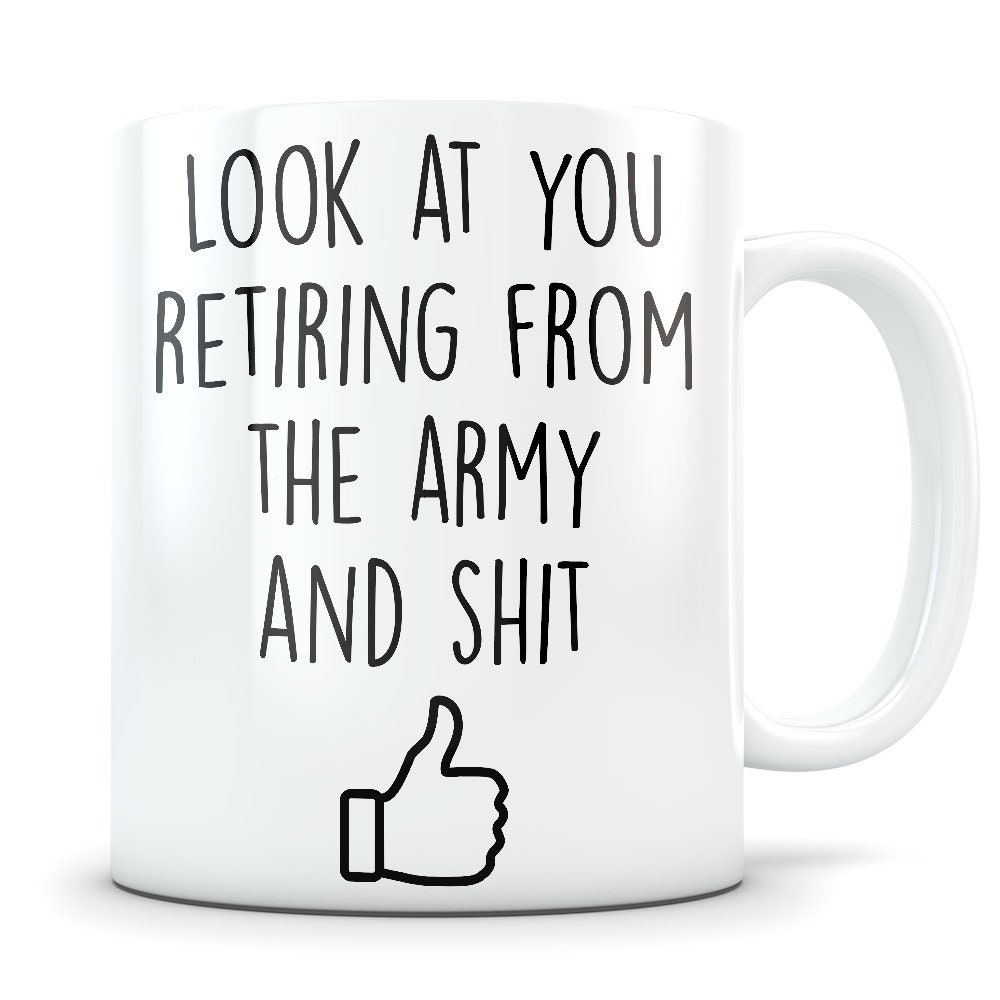 A fun little downplaying act is also amusing, and this mug does that entirely. While your soldier buddy is retiring, this mug will amusingly remind them that those that know him best will always cherish his younger more carefree version. While doing so, a little insulting is never uncalled for!