Mechanix Tactical gloves
Tactical gloves are standard issue for combat soldiers but unfortunately, the standard issue is often sub-par quality. They aren?t as rugged or comfortable and our soldiers have no choice but to accept those. Those days are over with these Mechanix Wear gloves. Custom tailored for weapon handling, these gloves are extremely popular amongst soldiers for their durability and dexterity. Outfitted with impact guards and breathable fabrics, these tactical gloves provide the protection and response every soldier desires.
Categories: Army Gifts, Brother Gifts, Deployment Gifts for Friend, Deployment Gifts for Friend, Everyday Carry, Husband Gifts, Marine Corps Gifts, Military Deployment, Military Spouse Gifts, Must haves for Deployment, Sports & outdoor
Related products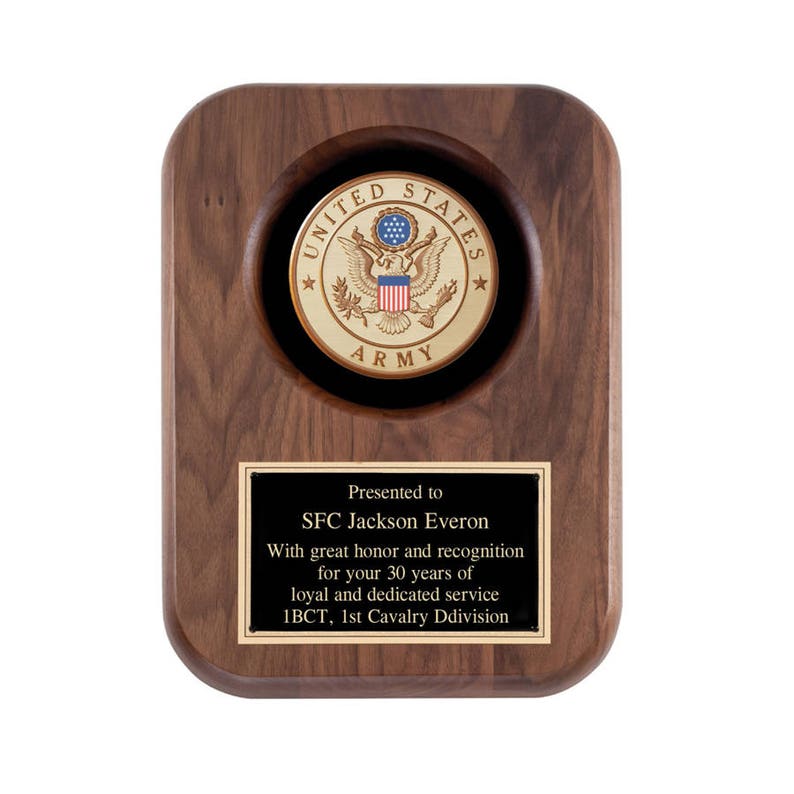 Heroes need to be recognized as those amongst us who put themselves in harms way knowingly. Recognition of their bravery costs nothing and these words of encouragement will forever be cherished by them. Gift this awesome and classy recognition plaque to your worthy soldier and stand tall as the one who thanks their heroes.