Marine Corps Medallion Picture Collage Frame
Memories that are memorialized in a frame are remembered forever. This five picture frame is a perfect gift for any Marine where their memories can be displayed. It comes fitted with a certified USMC medallion on a Marine blue matting. The pictures have a gold trim to make them pop, and the Mahogany finished wood expertly crafted in the USA is long-lasting. Don't overthink, just gift this awesome frame with your Marine's favorite pictures and see that smile spread across their face.
Categories: Home & Garden, Marine Corps Gifts, Military Shadow Box, Personalized Gifts, Retirement gifts
Tags: frame, graduation, her, him, marines, personalized, promotion, retirement
Related products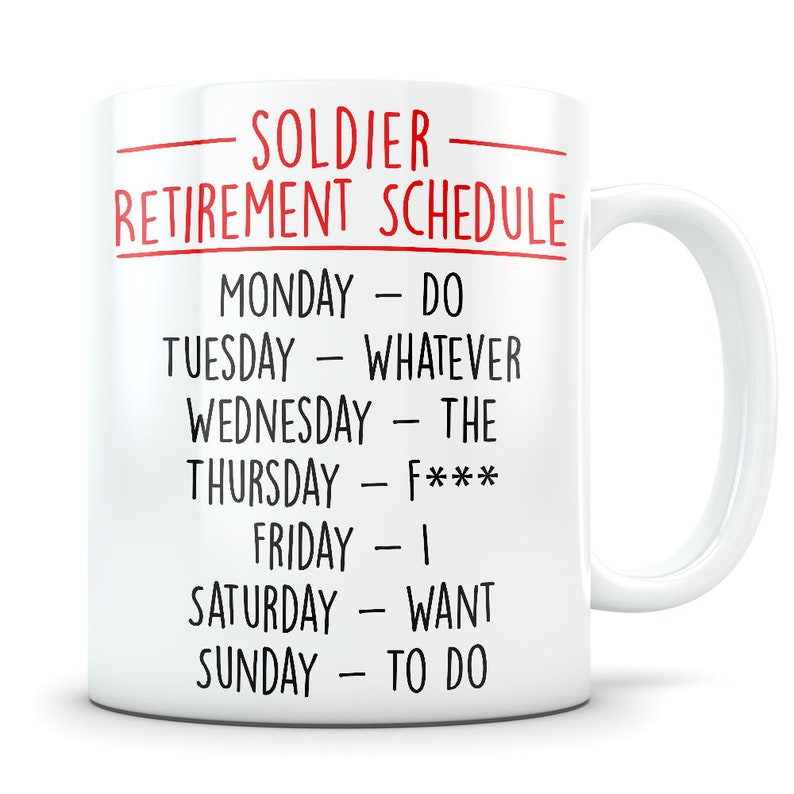 Make light-hearted fun of your retired soldier by telling them just how busy they are going to be. While at it, crack a few jokes about how the soldier was looking forward to this retirement just to do a whole lot of nothing.