Marine Corps Chrome Double Ring Neon Clock
Wall clocks are boring but this one is not! Fitted with red neon light on the outside and white on the inside, this clock illuminates the USMC logo to give it a classy look. This officially licensed product is perfect for any man cave, game room or home bar and will add a unique dimension to its decor. Grab it and Gift it to your fun-loving Marine.
Categories: Anniversary gifts, Birthday Gifts, Gift ideas for new marines, Gifts For Him, Going Away Gifts, Graduation gifts, Home & Garden, Marine Corps Gifts, Memorial day, Military Couples Gifts, Patriotic Crafts Gifts, Retirement gifts, Wall Decorations
Tags: graduation, her, him, holidays, marines, PCS, promotion, retirement, wall clock
Related products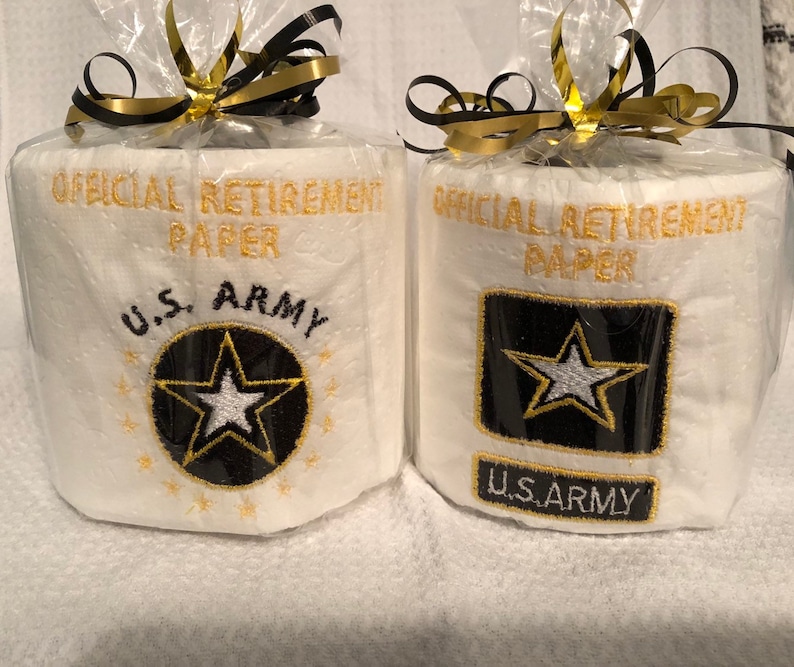 This is the very definition of a gag gift. Toilet paper rolls etched with your choice of service branch is bound to become the hit of the party. This handmade gift is just the kind of humor your soldier needs to lighten up the mood. Be that person who brings light into their life and tells them not to take everything so seriously.