Luggage deployment bag
This luggage deployment bag is the ultimate wheeled duffle bag a soldier would ever need. Built with the most durable materials tested for adverse conditions, this bag is built to last. It has been tailored for Military personnel for gear placement and built-in removable pouches. Reinforced handles and three heavy-duty tractor wheels ensure smooth transport no matter how heavy the bag.
Categories: Air force Gifts, Anniversary gifts, Army commissioning gifts, Army Gifts, Birthday Gifts, Brother Gifts, Deployment Gifts for Friend, Deployment Gifts for Friend, Gift ideas for new marines, Gift ideas for soldiers graduating basic training, Gift ideas for someone going into the military, Graduation gifts, Husband Gifts, Marine Corps Gifts, Military Deployment, Must haves for Deployment, Navy Gifts, Sports & outdoor, Travel bag
Related products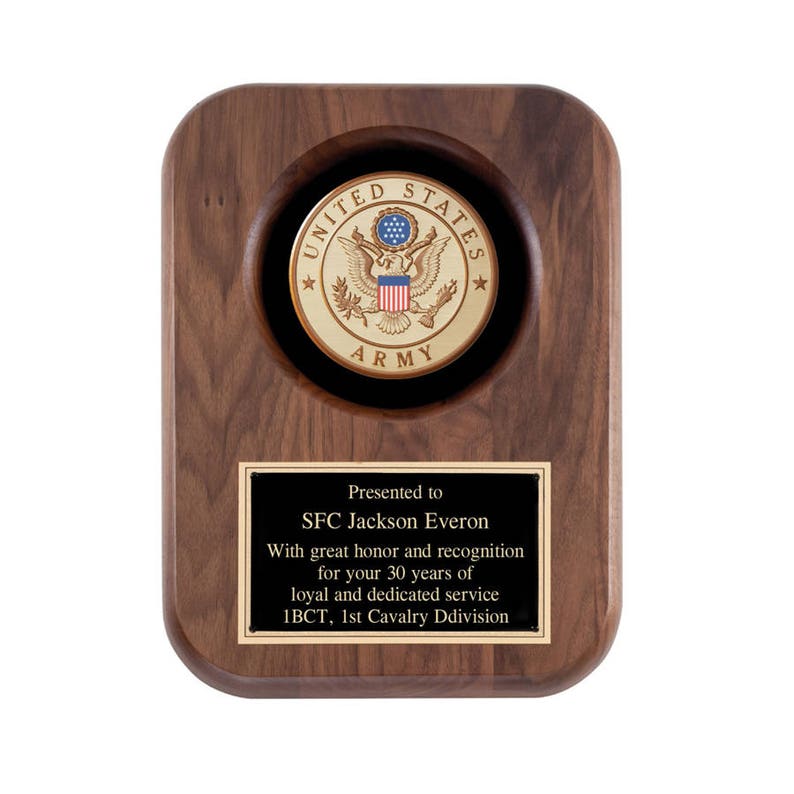 Heroes need to be recognized as those amongst us who put themselves in harms way knowingly. Recognition of their bravery costs nothing and these words of encouragement will forever be cherished by them. Gift this awesome and classy recognition plaque to your worthy soldier and stand tall as the one who thanks their heroes.