Lightweight Folding Chair
Luxury is usually not an option for our soldiers. They usually improvise their own relaxing arrangements and often times it comes down to empty ammo canisters! This Lightweight folding chair is here to gives these soldiers the time-off they deserve. Light-weight and tough, this chair is built for the outdoors. This collapsible chair will also make the perfect gift for a soldier who appreciates outdoor exploring experience.
Categories: Army commissioning gifts, Army Gifts, Birthday Gifts, Brother Gifts, Deployment Gifts for Friend, Deployment Gifts for Friend, Fourth of July, Gift ideas for new marines, Gift ideas for soldiers graduating basic training, Gifts For Him, Gifts for Navy Retirement, Graduation gifts, Grandparent Gifts, Hiking Equipment, Husband Gifts, Marine Corps Gifts, Military Deployment, Military Spouse Gifts, Retirement gifts, Sports & outdoor
Related products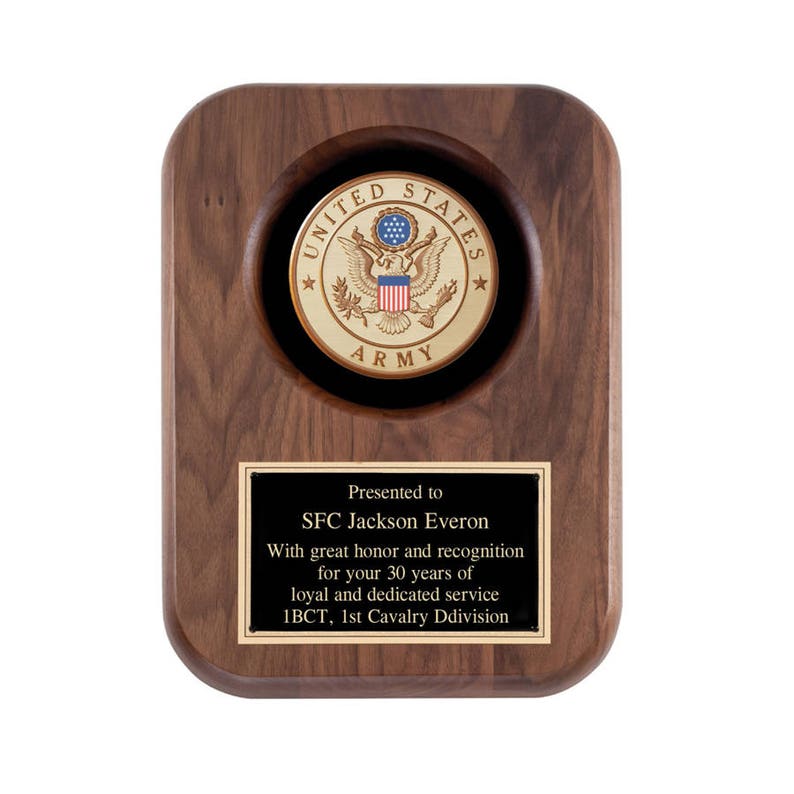 Heroes need to be recognized as those amongst us who put themselves in harms way knowingly. Recognition of their bravery costs nothing and these words of encouragement will forever be cherished by them. Gift this awesome and classy recognition plaque to your worthy soldier and stand tall as the one who thanks their heroes.