Leg Avenue Licensed Top Gun Bomber Jacket
Officially Licensed To Fly. Looking for the perfect Halloween outfit? Top Gun obsessed? The officially licensed Top Gun Bomber Jacket has Tom Cruise's approval, you can't go wrong! This lightweight jacket comes with Maverick and Goose patches to let you both relive this movie classic. Not only is it perfect for Halloween, themed parties and couples costumes. It can also be worn daily outdoors, as it has a stylish casual look. An amazing choice for any couple looking to liven up the place.
Categories: Air force Gifts, Air Force Girlfriend, Anniversary gifts, Birthday Gifts, Clothing, Gifts For Her, Graduation gifts, Military Spouse Gifts, Retirement gifts, Thank You Gifts, Women's Clothes
Tags: air force, graduation, her, holidays, jacket, PCS, promotion, retirement
Related products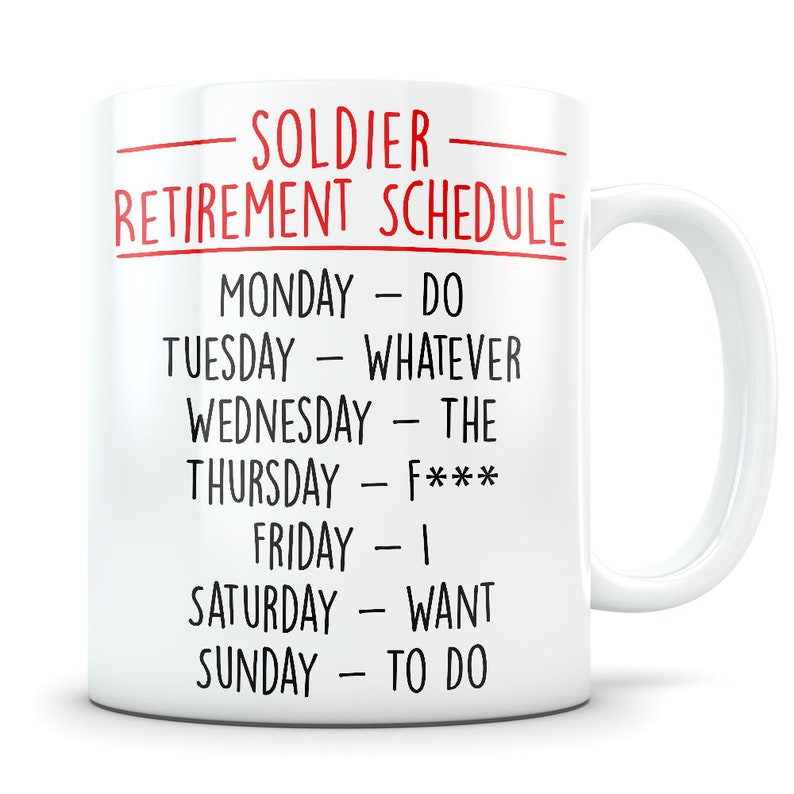 Make light-hearted fun of your retired soldier by telling them just how busy they are going to be. While at it, crack a few jokes about how the soldier was looking forward to this retirement just to do a whole lot of nothing.