Handpicked Flowers Bouquet – Subscription
Flowers are a universal expression for declaring your undying love. it can, however, be a pain to select the different species to make the best Bouquet. Enjoy Flowers is a family-owned company which specializes in delivering elegant & newly designed mixed bouquet packed with 20 stems of premium blooms hand-picked, arranged and carefully selected by floral experts. This is a 6-monthly subscription service where the delivered flowers are guaranteed to stay fresh for 7-days.
Categories: Air Force Girlfriend, Anniversary gifts, Army Girlfriend Gifts, Army Wives Gifts, Birthday Gifts, Gifts For Her, Gifts for Military Mom, Going Away Gifts, Home & Garden, Marines Girlfriend Gifts, Military Couples Gifts, Military Spouse Gifts, Navy Girlfriend Gifts
Related products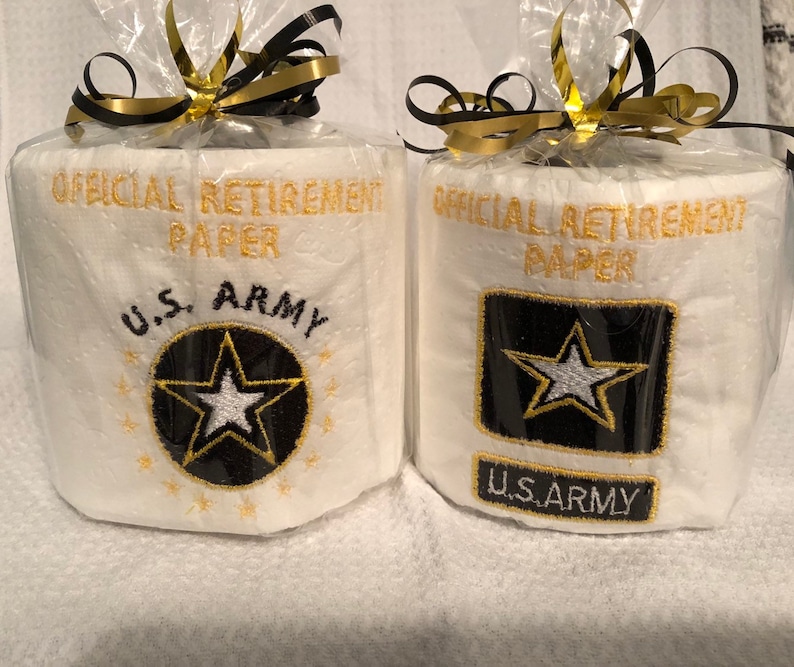 This is the very definition of a gag gift. Toilet paper rolls etched with your choice of service branch is bound to become the hit of the party. This handmade gift is just the kind of humor your soldier needs to lighten up the mood. Be that person who brings light into their life and tells them not to take everything so seriously.