Green Army Man Bottle Opener
ATTENTION!! Sgt Pryer has arrived armed for duty. The duty of opening beer caps effortlessly every time with military precision. This classy piece of die-cast metal will never let your soldier down (in opening any bottle caps). Expect your soldier to be pleasantly surprised by this nifty and efficient piece of hardware sure to dish out years of distinguished service. The manufacturer promises 100% lifetime guarantee which makes you wonder about their confidence in this product. Go ahead and try it for yourself.
Categories: Army commissioning gifts, Army Gifts, Army Girlfriend Gifts, Birthday Gifts, Brother Gifts, Cooking Tools, Deployment Gifts for Friend, Food & drinks, Fourth of July, Gag Gifts | Funny Gifts, Graduation gifts, Husband Gifts, Independence Day, Memorial day, Military Girlfriend Gifts, Retirement gifts, Travel Gadgets, Wine Time Gifts
Tags: army, bottle opener, deployment, funny, graduation, her, him, holidays, retirement
Related products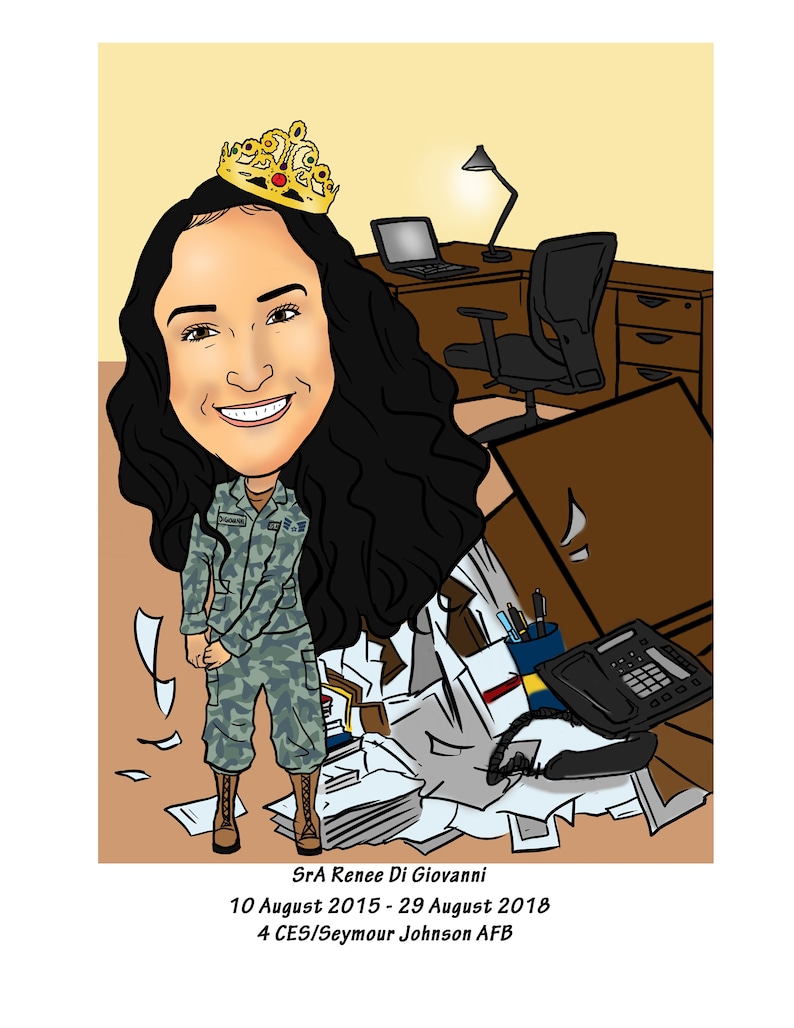 As they say, handmade stuff is gold these days, and what if you can gift your soldier their very own hand-drawn Caricature? You can customize it any way you like it and recreate a funny memory from the past which brings smiles on your soldier's face. Frame it, wrap it and gift it, your soldier is going to love you for this sweet & funny thought.