Disgruntled Decks – USAF Veterans Card Game
Side-splitting Laughter on the Decks. What's the best way to share your many military experiences? Bonding with your fellow service members on game night with hysterical fun! It's military humor with a little twist. Laugh your way through some shockingly absurd moments with your Air Force buddies. The 400 hilarious cards won't be leaving you disgruntled. Even the sergeant will grunt with laughter! Grab some beers, hit the decks, and bring back those special memories. This is a perfect gift for veterans & active service members to play on game night, dorm parties or out on deployment.
Categories: Air force basic training graduation gift ideas, Air force Gifts, Air force officer commissioning gifts, Air force Retirement Gifts, Birthday Gifts, Care Package Boyfriend, Cheer Gifts, Deployment Gifts for Friend, Graduation gifts, Long Distance Gifts, Memorial day, Military Care Packages, Military Deployment, Must haves for Deployment, Retirement gifts, Thank You Gifts
Related products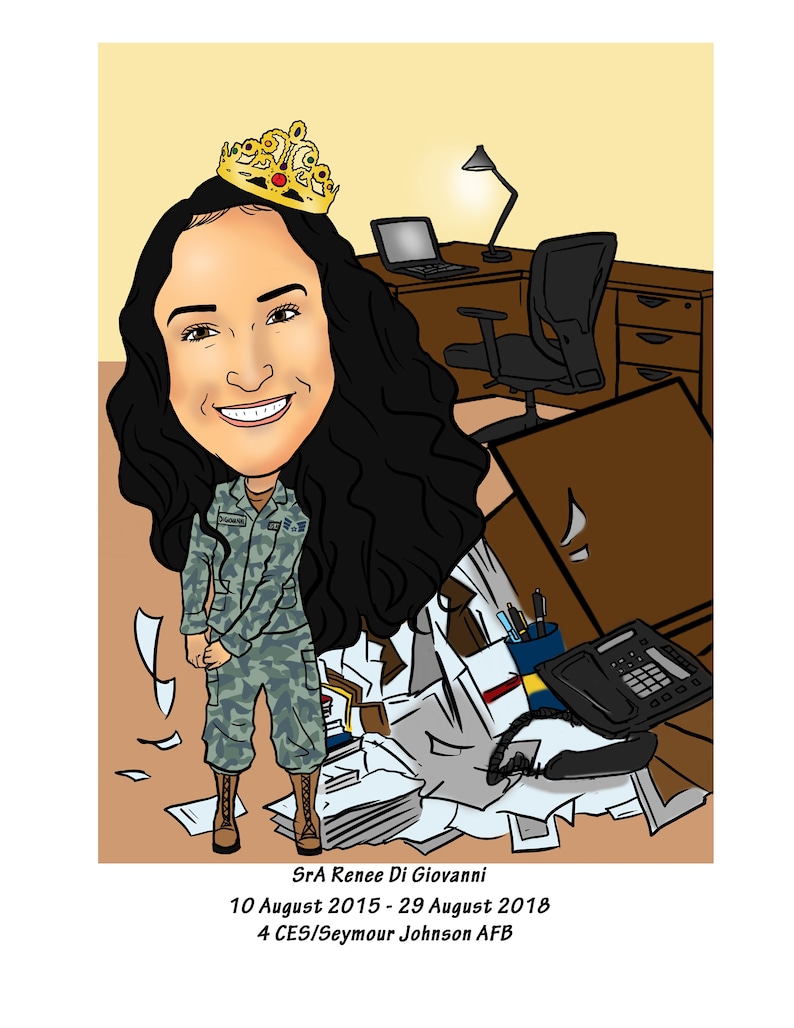 As they say, handmade stuff is gold these days, and what if you can gift your soldier their very own hand-drawn Caricature? You can customize it any way you like it and recreate a funny memory from the past which brings smiles on your soldier's face. Frame it, wrap it and gift it, your soldier is going to love you for this sweet & funny thought.