Ask Me What I Was Marine Corps Plaque
For those of us who love motivating slogans, this 'Ask me what I was' plaque is just the perfect gift. Etched on a piece of plywood alongwith EGA are powerful words which showcase the extent of sacrifice your Marine has done for our country. The burnt edges are rustic looking and give the impression of being forged by fire.
Categories: Birthday Gifts, Gifts For Her, Gifts For Him, Gifts that support veterans, Grandparent Gifts, Home & Garden, Marine Corps Gifts, Memorial day, Patriotic Crafts Gifts, Retirement gifts, Thank You Gifts
Tags: her, him, marines, plaque, retirement
Related products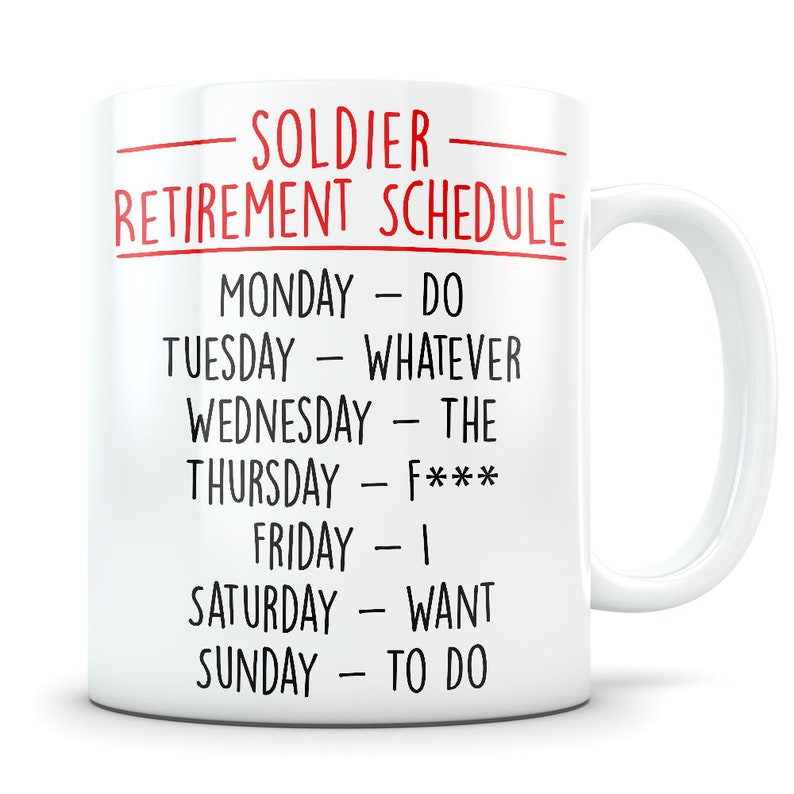 Make light-hearted fun of your retired soldier by telling them just how busy they are going to be. While at it, crack a few jokes about how the soldier was looking forward to this retirement just to do a whole lot of nothing.