Airforce Women Multicam Camo Sports Shoes
Air Force Ultimate Performance Shoes. Her trendy shoes will be making all those around go WoW once she's up and running? The Air Force command sports shoes will keep her feet protected and comfortable at all times. These lightweight shoes don't just represent Air Force; they are designed for maximum performance in every activity. From walking, running, to casual streetwear. Perfect gift for her birthday or Christmas. Or to treat her on BMT graduation day. She can power through with intensity on the Airman's Run!
Categories: Air force Gifts, Air Force Girlfriend, Anniversary gifts, Birthday Gifts, Fitness Gear | Workout Gear, Gifts For Her, Graduation gifts, Military Spouse Gifts, Retirement gifts, Shoes, Women Accessories
Tags: air force, graduation, her, holidays, PCS, retirement, shoes
Related products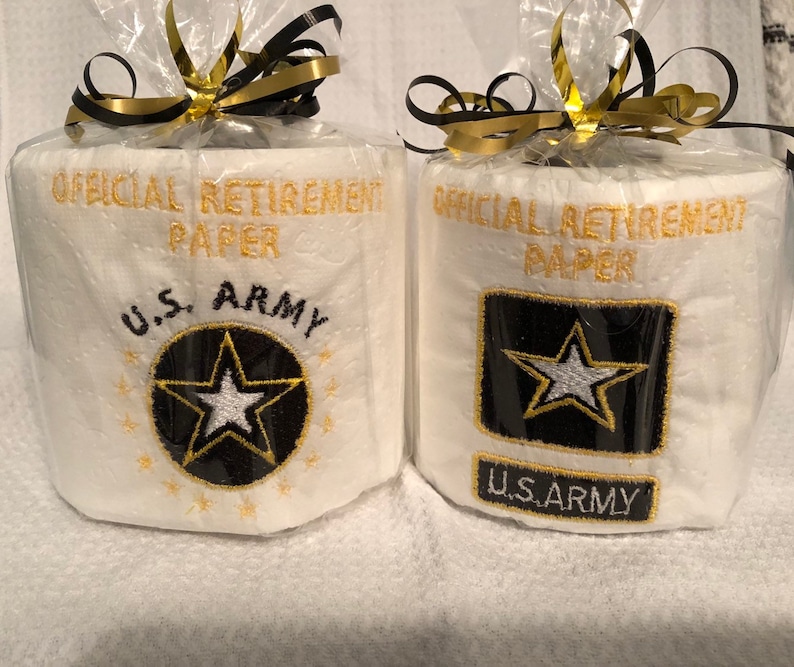 This is the very definition of a gag gift. Toilet paper rolls etched with your choice of service branch is bound to become the hit of the party. This handmade gift is just the kind of humor your soldier needs to lighten up the mood. Be that person who brings light into their life and tells them not to take everything so seriously.