50.Cal USMC Bullet Bottle Opener – Previously Fired
The mighty 50 cal instills fear into the hearts of the enemy, but out of the battlefield, this bullet has been given the coveted responsibility of making sure Marines have fun! Made from a fired 50 cal bullet, this EGA emblazoned bullet is an ideal gift for any Marine's kitchen, man cave, or living room. Heck, it also comes with its keepsake bag. Built by Marines, for Marines!
Categories: Birthday Gifts, Brother Gifts, Deployment Gifts for Friend, Food & drinks, Fourth of July, Gift ideas for new marines, Gift ideas for soldiers graduating basic training, Going Away Gifts, Graduation gifts, Husband Gifts, Independence Day, Marine Corps Gifts, Marines Girlfriend Gifts, Memorial day, Retirement gifts, Travel Gadgets, Wine Time Gifts
Tags: bottle opener, graduation, her, him, holidays, marines, retirement
Related products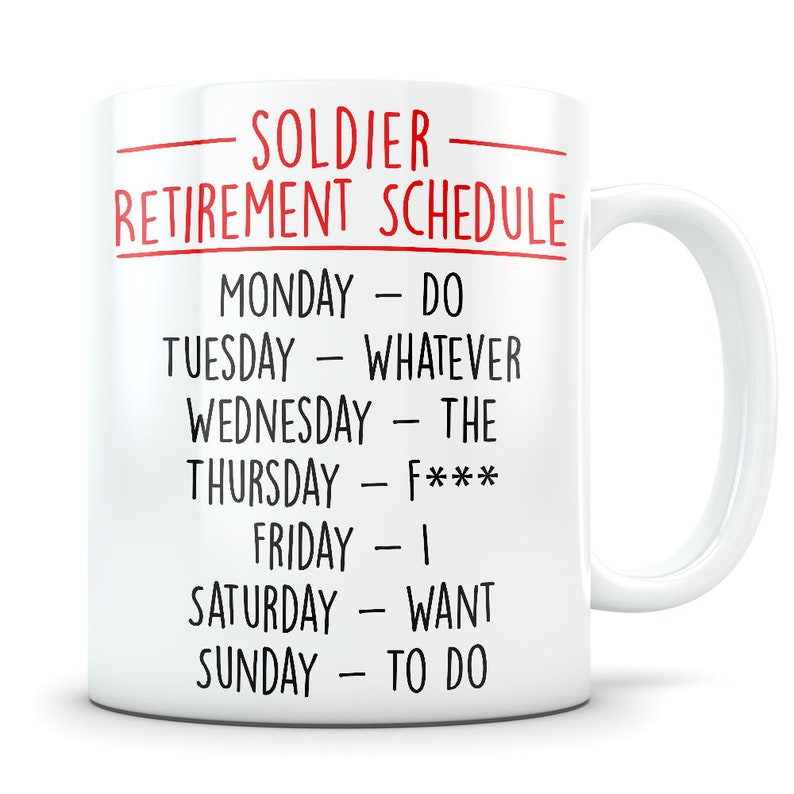 Make light-hearted fun of your retired soldier by telling them just how busy they are going to be. While at it, crack a few jokes about how the soldier was looking forward to this retirement just to do a whole lot of nothing.